WE HAVE TO TAKE OUR
HAT OFF TO OUR
workmates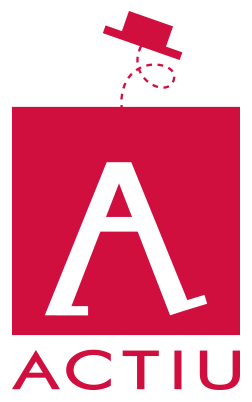 2017
Is a year to take our hat off to you
Excited, grateful and immensely happy. This is how we feel after a 2017 that we will never forget. A year for sharing and recognising that without you, our clients, collaborators, colleagues, friends and family, it would have never been possible. A year to take our hats off to you and the confidence you've placed in us. Thank you for being an essential part of Actiu. Thank you for sharing a year of celebrations with us.
2017
January

February

March

April

May

June

July

August

September

October

November

December

January

April

May

September

October
2017 has been an incredible year
thanks to all of you
This has been an unforgettable year for Actiu. A year full of emotion, joy and celebrations, in which you have always been by our side. Collaborators, followers, family and friends, we would like to send you our best wishes to thank you for always being there. Thanks for being a part of Actiu!
Sustainability
Actiu Technology Park, LEED® certified
with the highest category, Platinum.
Our Technology Park has not only renewed its LEED® certification, but has managed to move up a category, with seven more points, reaching the highest level that is currently granted, LEED® Platinum. A recognition of our corporate headquarters' commitment to sustainability and the better management of natural resources and energy.
More information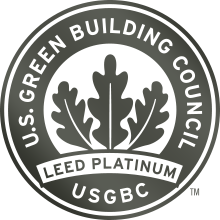 Trajectory
Vicente Berbegal, EBA award
European Entrepreneur of the Year
The jury of the European Business Awards, made up of leading figures from the business world and international politics, values our founder's skills when it comes to identifying and exploiting new opportunities that have expanded the business and have turned Actiu into an international leader throughout its professional lifespan of almost half a century. A dream that started in a small custom-made furniture workshop and materialised last May in Dubrovnik.
Design
2017 National Design Award
The Ministry of Economy, Industry and Competitiveness, through the Secretary of State for R&D, granted Actiu the 2017 National Design Award for its management skills in all areas along with its ability to enhance design combined with communication and graphic design. The culmination of an unforgettable year that has confirmed our suspicions: design is everything.
More information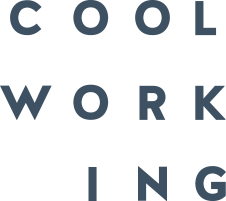 Communication
Red Dot to business strategy
"Cool Working by Actiu"
Our campaign to communicate our "Cool Working" business strategy has received a Red Dot, the most prestigious international design award. A true motivation to continue focusing on our primary objective: to convert the furniture and design of work spaces into strategic tools of change in order to increase people's well-being and productivity.
And next year…
we are celebrating our
50th anniversary
We want to continue growing and celebrating with you, and the coming year is full of reasons to do so. Because we are getting older and we hope to continue fulfilling dreams just like all of those that have come true in 2017. We want you to be there to experience it with us and continue being a part of Actiu.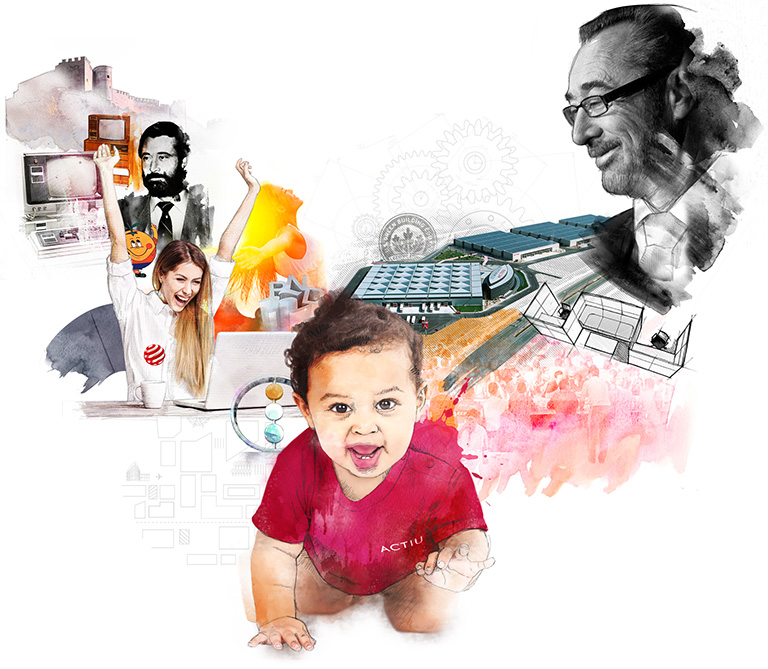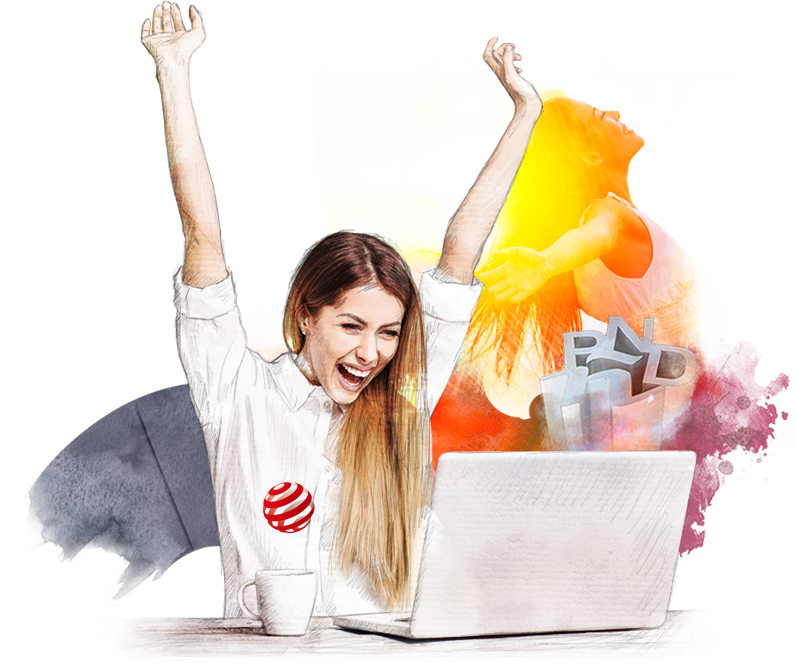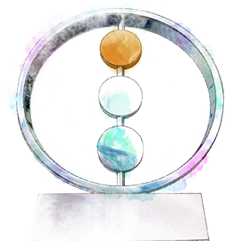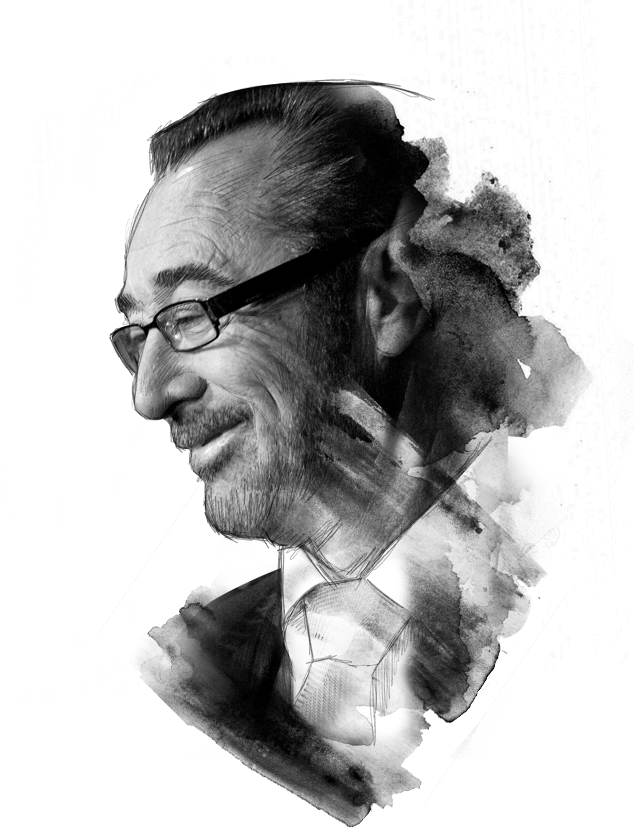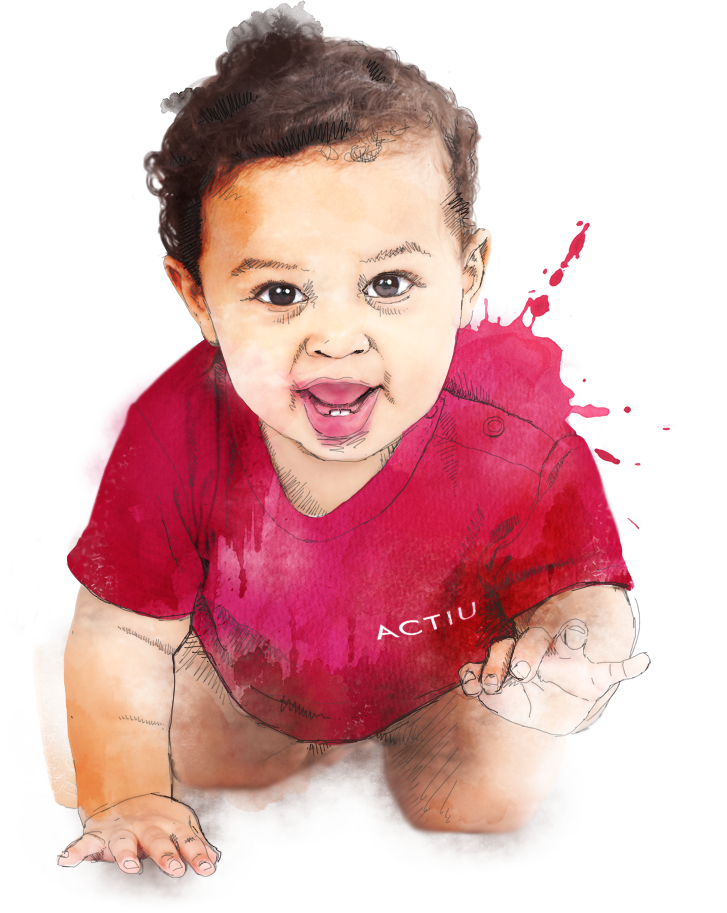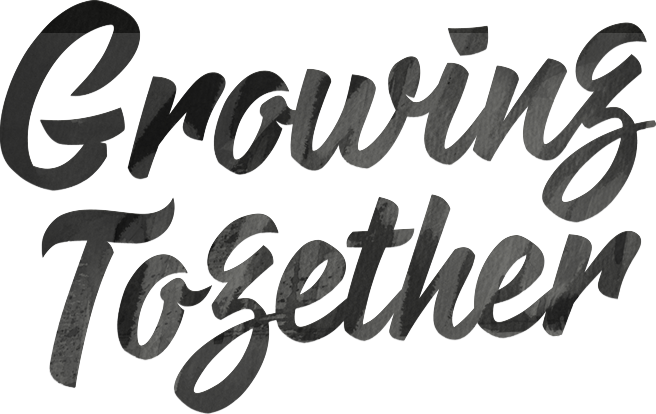 Let's keep growing together!
Thank you