Journey towards cool working
01:00pm
Madrid
María. Blogger
María, a young Madridian, dedicates her life to her main passions: writing, decorating and fashion. Some time ago, she began to write about her day-to-day in her blog. And now she has a wide range of followers who want to know more about what's she's doing around the clock.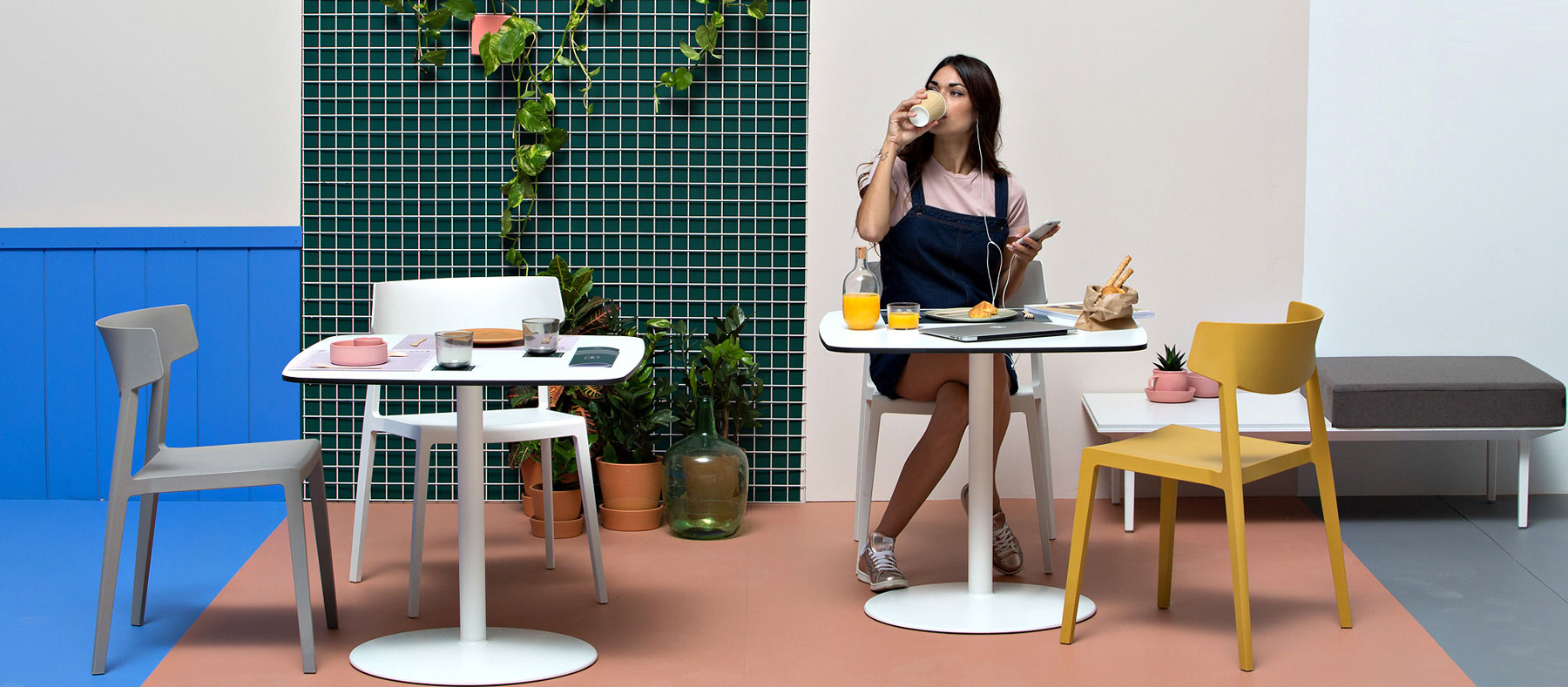 Maria puts her sustainable stamp on each and every one of her outlets: fashion that respects the environment, developing healthy habits or designing interiors that take into account the wellbeing of the users. She's passionate about working in different places, sharing her experiences. And now she's able to do just that thanks to modern technology. Her faithful smartphone and her trusty computer are always by her side so that's she's always 'connected'.

SUSTAINABILITY
Sustainability means to design working environments that consider the distribution of people, natural light, acoustics, constant optimal temperatures, efficient management of energetic resources and the promotion of healthy habits. At Actiu, we have concerned ourselves for years about really being efficient in terms of sustainability and looking after the environment, as well as people. To this effect, the Actiu Technological Park has been certified by Leed Gold since 2011, for its sustainable construction.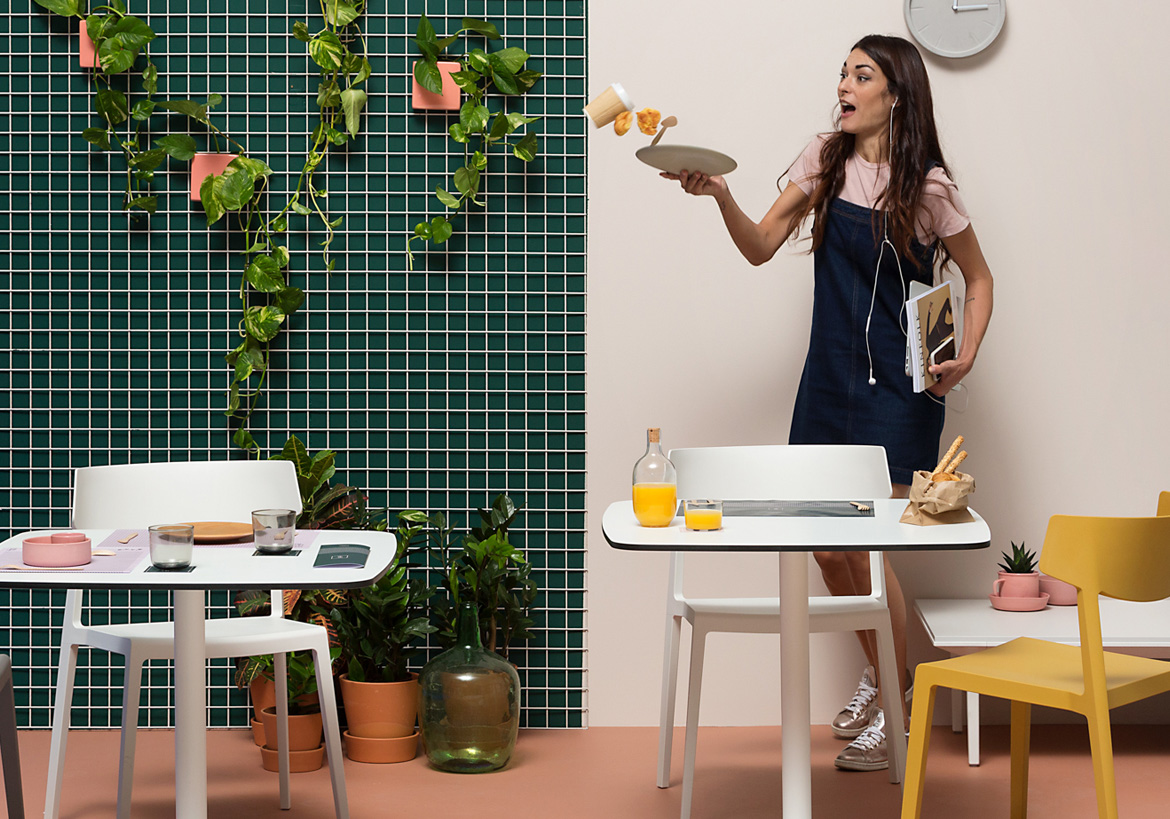 GOOD DESIGN IS NOT JUST AESTHETIC. IT NEEDS TO BE ETHICAL.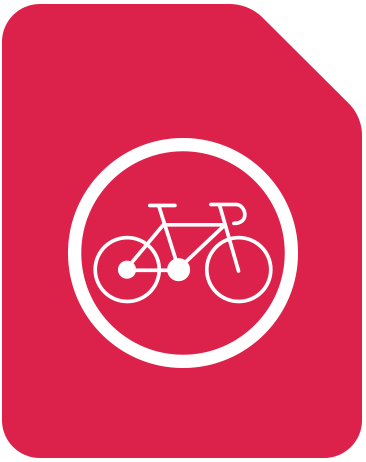 Sustainability
Check our proposal
when you need it
Download PDF (893 Kb)