Journey towards cool working
09:00pm
Melbourne
Ellen. Designer
Design and adventure are two of Ellen's passions. She's a young Australian who designs interiors. From her office, which fully reflects her cheerful, practical and minimalist personality, Ellen works on a scale model, goes over fabrics and cuts patterns. She does all this whilst chatting away about new ideas with her co-workers via video-conferencing. She very much values freedom of choice and autonomy when getting on with her work.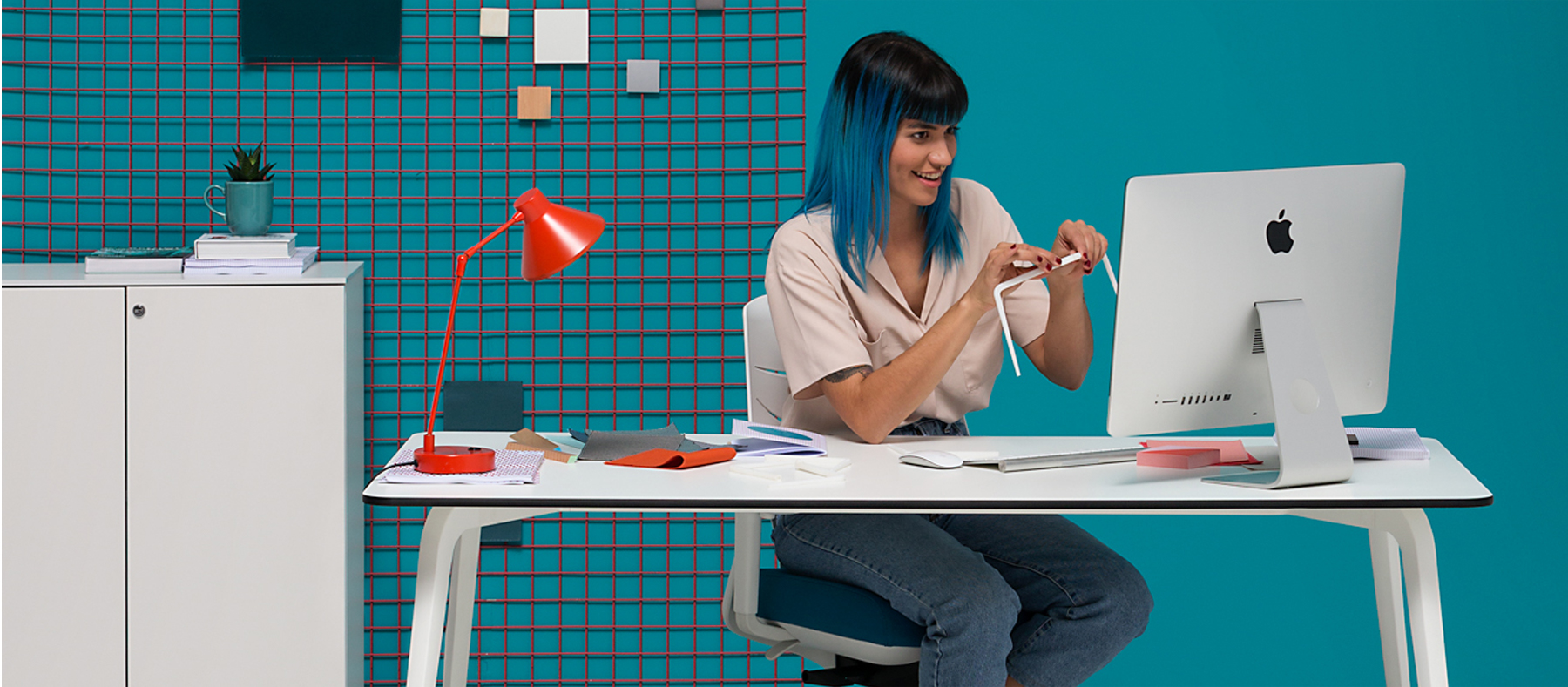 Through colours, Ellen defines her style and pours her personality in every single one of her creations. The Twist table gives her the required room to work. Meanwhile, the Efit operational chair, complete with cobalt blue upholstery, gives Ellen the comfort she needs and it goes perfectly well with the colour range in her study.
Autonomy
The path towards personal responsibility.
The greater the levels of autonomy companies give their employees in terms of self-management, working towards goals, choosing their hours and place of work, the greater the returns in productivity, commitment, motivation and trust.
So, what do we mean by autonomy?Autonomy allows everyone to decide when, where and how they work. In fact, according to a study report produced by the architecture firm, Gensler, "those employees who have a choice and autonomy in performing their tasks, not only express a greater degree of happiness, but also greater motivation indices and improved performance".
AN INNOVATION DEPARTMENT DOESN´T INNOVATE, TEAMS INNOVATE.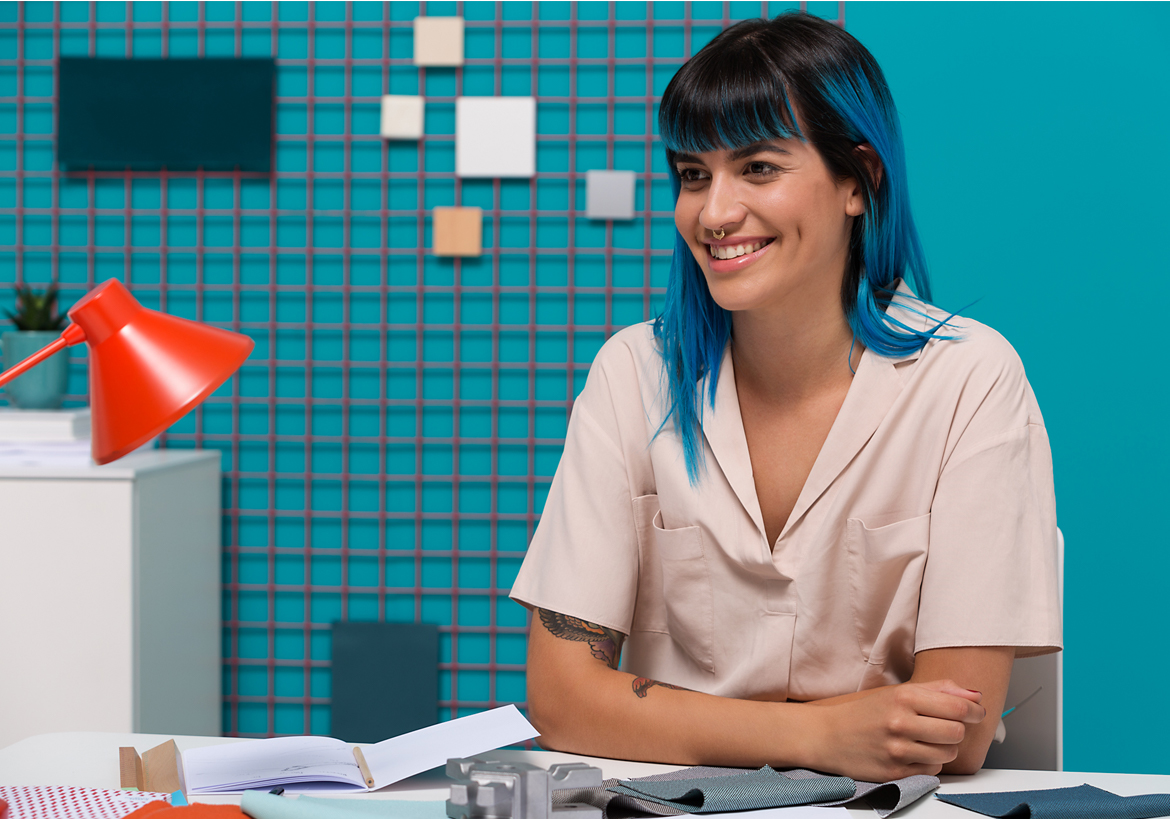 THERE IS ONE THING THAT NEVER CHANGES WITHIN THE BEST COMPANIES: THEIR WILL TO INNOVATE AND PROMOTE THEIR TEAMS TO BECOME REAL LEADERS.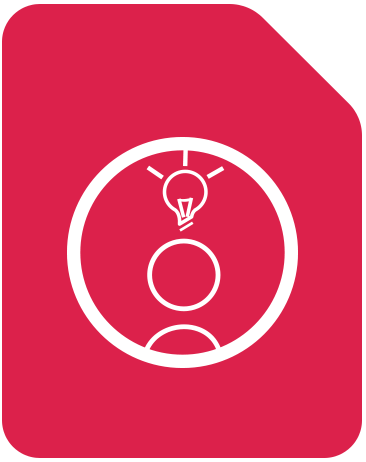 Autonomy
Check our proposal
when you need it
Download PDF (871 Kb)