Orgatec 2014
Modern Office & Facility. Cologne 21 - 25.10.2014
Materials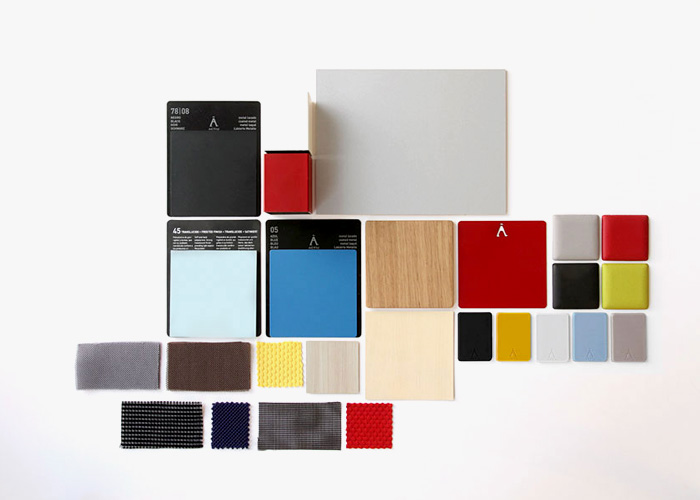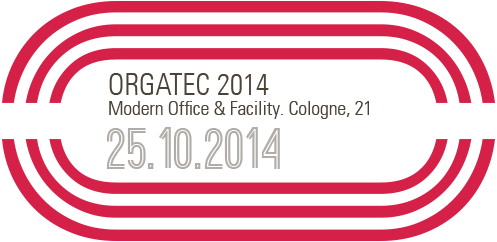 Actiu, always on the move
Movement, effort, passion and perseverance are essential in everyday work. At Actiu we know and try to make these values the foundation that drives our business. We know that the resources are essential to combine work and personal life. Sport identifies itself with us and shares the same values and so we wanted the leitmotif to be the way we communicated our latest news. Actiu is committed to making our office more comfortable, to make our workers feel at home, we want to continue embedding dynamism, work and illusion into each one of our projects.
For these reasons we have begun to shape those ideas, those concepts, and combine them with the values of an athlete, with the motivation that drives us to research, to innovate, to better ourselves, to be more efficient, sustainable, competitive and continue to create solutions that fit all types of work spaces.
the protagonists:
seven programs
stand at the height of the event

For this edition of Orgatec 2014, Actiu's stand was located in a prime position. In one of the most visited halls and where you can find the benchmark International leading companies. With and design and interior design by the studio of Pepe Cosin and a total surface area of more than 430 m2, the stand represented a stadium, a concept in line with the rest of the campaign "Always on the move"
With office furniture integrated with the seven new collections at the show and awarded products such as the TNK A500 chair, this open space served as both an exhibition and a focus for customers, suppliers and the general public.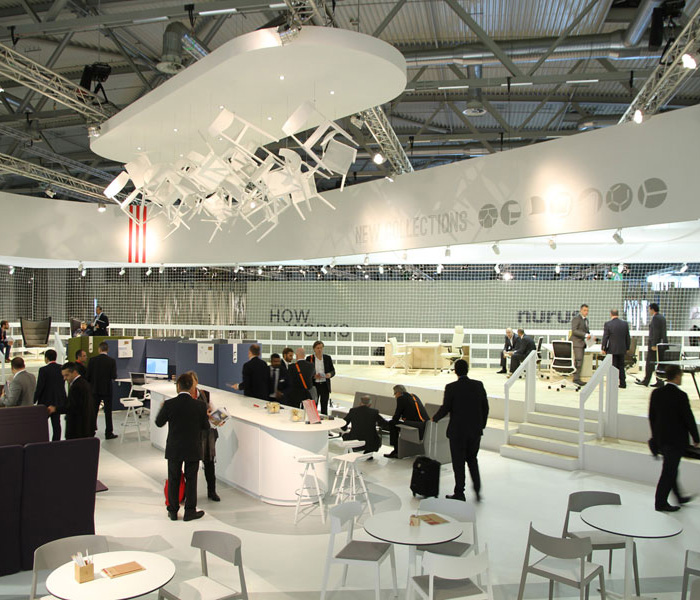 To do this, a perimeter seating area was set up for informal and collaborative work, thanks to the different programs presented at this fair for the same function.