Trama
mobility and versatility
HEALTH
ergonomics
Trama is available with height adjustable legs to increase dynamism and ergonomics.
Request distribution
DYNAMIC
functional
For shared, dynamic spaces, TRAMA has a cyclindrical column, made of steel. It is a mobile unit with wheels, making it a bold and functional piece.
Technical documentation
differentiation
reliability
Trama operative is an excellent option for the daily work. An option to combine a light design with the strength and stability of the aluminium.
Image gallery
MODELS
For shared and dynamic spaces, TRAMA comes in the following different table models.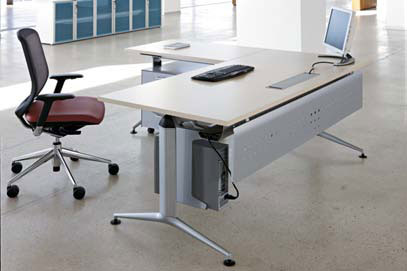 Trama 10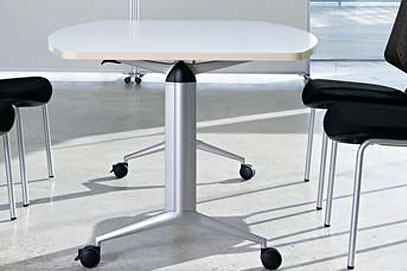 Trama 80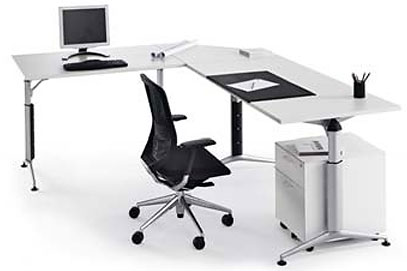 Trama 90
Trama 30
signature design
Marcelo Alegre with Alegre Design designed and develop technological and everlasting product. His main aim is to reinvent daily articles.
Image gallery
All the photos of the office desk: Trama
COMMITTED TO THE ENVIRONMENT
Respect for the environment in our industrial production is in Actiu's DNA. We care for our setting by creating sustainable, environmentally-friendly products.







96.5
recyclable materials
DOWNLOADS
All the documentation available on the Trama desk: Product catalogue, image gallery, product certificates, technical specifications, Autocad library, Revit library.
Meanwhile on Actiu.com...