Twist
contemporary office
DESIGN
contemporary aesthetic
Its light appearance does not affect its surprisingly robust structure. Twist has been designed with a unique connecting system which means efficient installation, something which is always required in large projects.
Receive further details
TWIST SPINE
organic structure
Twist Spine has evolved from the traditional office with its organic structure and unique aesthetic. You can reach a file next to you, it includes a cable organiser, as well as allowing you to rotate your individual desk.
Request quote
TWIST GEN
new work paradigm
GEN is the new concept for offices looking towards the future. Space optimisation, collaboration and the closeness of the user are the purposes of this product. Desks can also be connected, meaning offices flow more smoothly visually speaking.
Request distribution
video conference
technology and collaboration
Due to the impact of technology on the new ways of working nowadays, Twist video conference offers a digital meeting point where meetings or training sessions can take place.
Receive further details
MODELS
The different Twist desk models are designed to offer the best solutions for modern collaborative offices.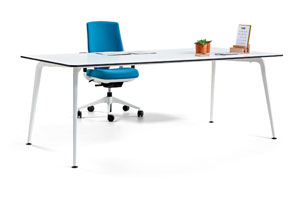 Twist Operative
Twist GEN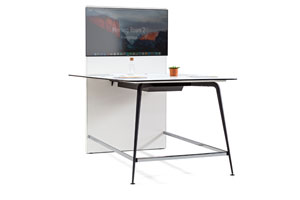 Twist VIDEO-CONFERENCE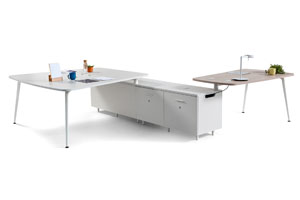 Twist Spine
DESIGN
Frigerio Design Group is an architecture studio specialised in designing the 'intelligent' workplace and promoting 'slow architecture'
Image gallery
All the photos of the office desk: Twist
COMMITTED TO THE ENVIRONMENT
Respect for the environment in our industrial production is in Actiu's DNA. We care for our setting by creating sustainable, environmentally-friendly products.







97.7
recyclable materials
DOWNLOADS
All the documentation available on the Twist desk
Meanwhile on Actiu.com...