Shey
modular lounge seating
SOFT SEATING
differentiating concept
The result is a slim, very light and comfortable product, which hides a great robust structure.
Receive further details
modular
able to adapt
It is a piece with balance and proportional forms. Robust and stable. A modular, flexible and reconfigurable solution able to adapt to the changing needs of each space.
Technical documentation
PUR finish
aseptic
Its technical features include the PUR finish, coupled with the full range of upholstery (leather or textile), making SHEY an aseptic and durable product, with a texture easy to maintain and clean.
Request quote
MODELS
A collection of modular seats based on an intelligent system which combines various layers by overlapping them.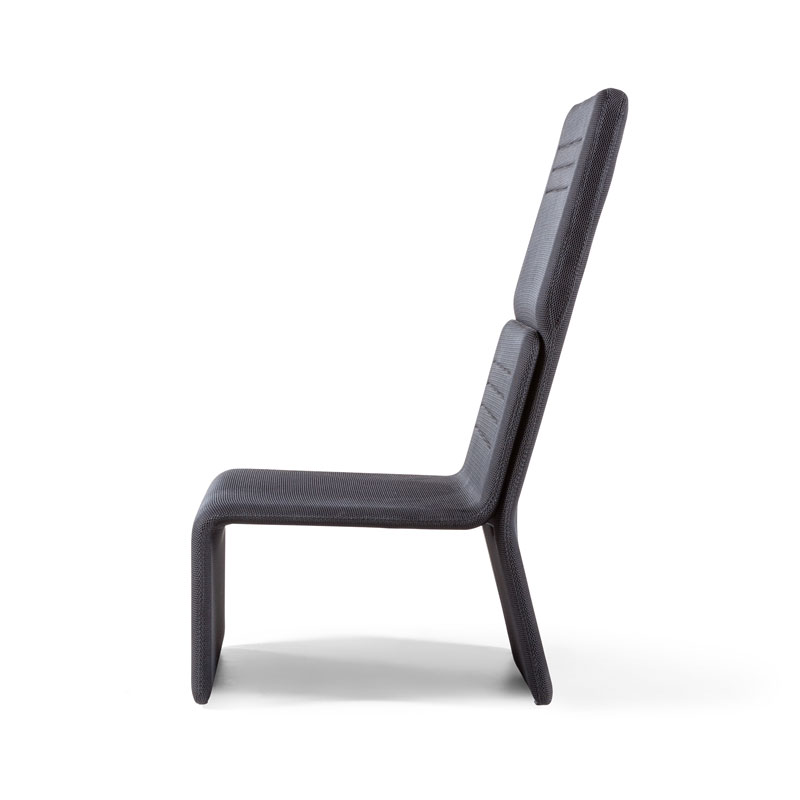 HIGH SHEY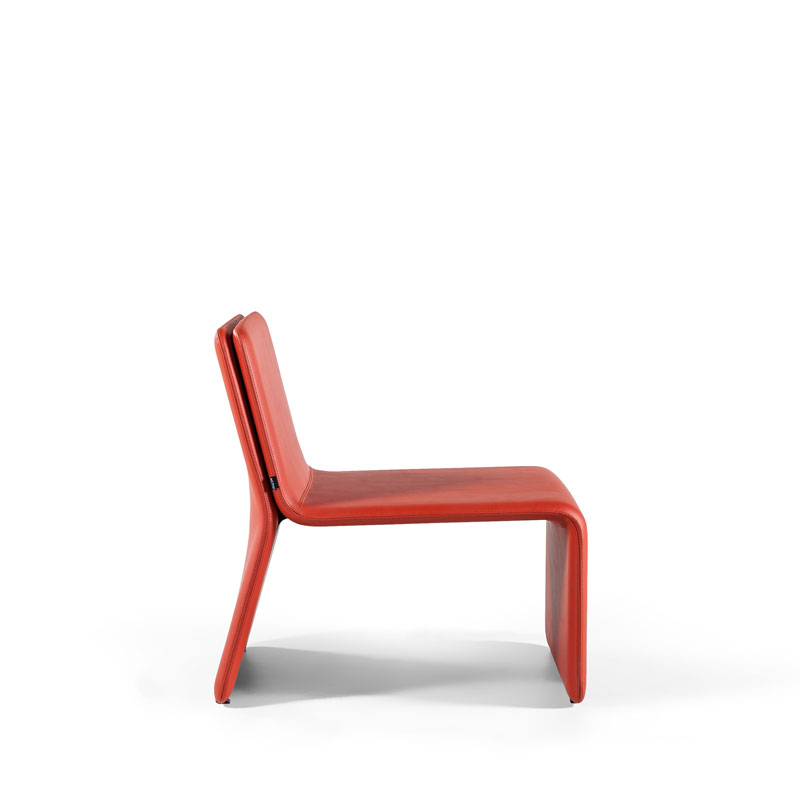 LOW SHEY
signature design
The studio has been granted with several awards, both national and international
Image gallery
Designed by the studio Ramos&Bassols, conceived under a differentiating and avant-garde concept, Soft Seating, which revolutionize the office world.
COMMITTED TO THE ENVIRONMENT
Respect for the environment in our industrial production is in Actiu's DNA. We care for our setting by creating sustainable, environmentally-friendly products.







DOWNLOADS
All the documentation available on the soft seating Shey: Product catalogue, image gallery, product certificates, technical specifications, Autocad library, Revit library.
Meanwhile on Actiu.com...