Spacio
light and polyvalent
colours
polyvalent
Spacio is a light and polyvalent chair for different environments such as contract or home office because of its design, different models and wide variety of colours and fabrics.
Technical documentation
training areas
accessories
Two optional accessories for the 4 leg SPACIO chair: folding writing tablet arm and hook-on book basket. A practical solution for conference and training areas.
Request quote
DESIGN
perspiration
The chair has a compact back with a soft design and perspiration strips that give strength, flexibility and ergonomics at the same time.
Receive further details
MODELS
The different models of Spacio chairs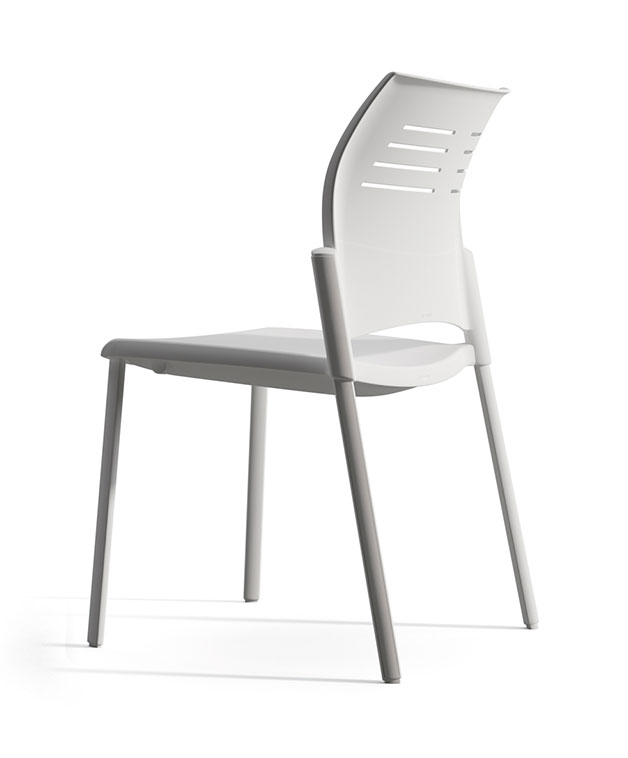 4 LEGS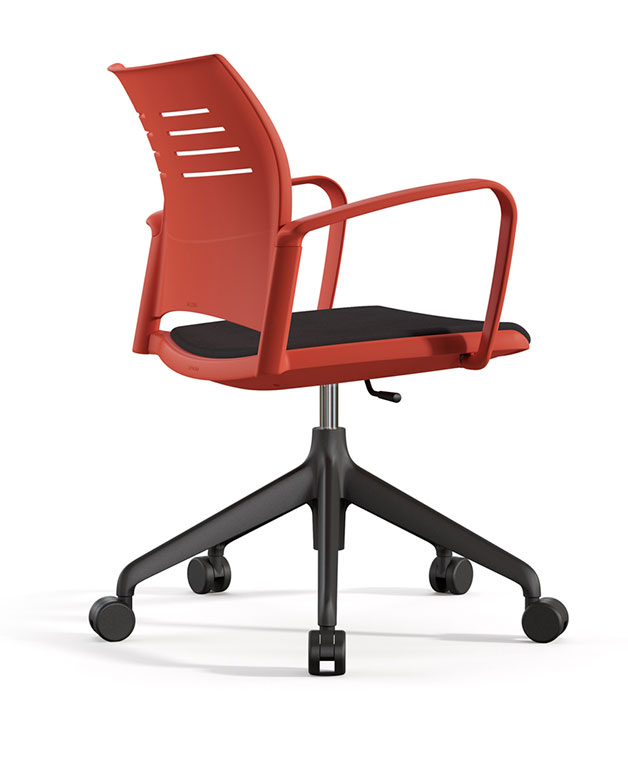 GAS LIFT WITH CASTORS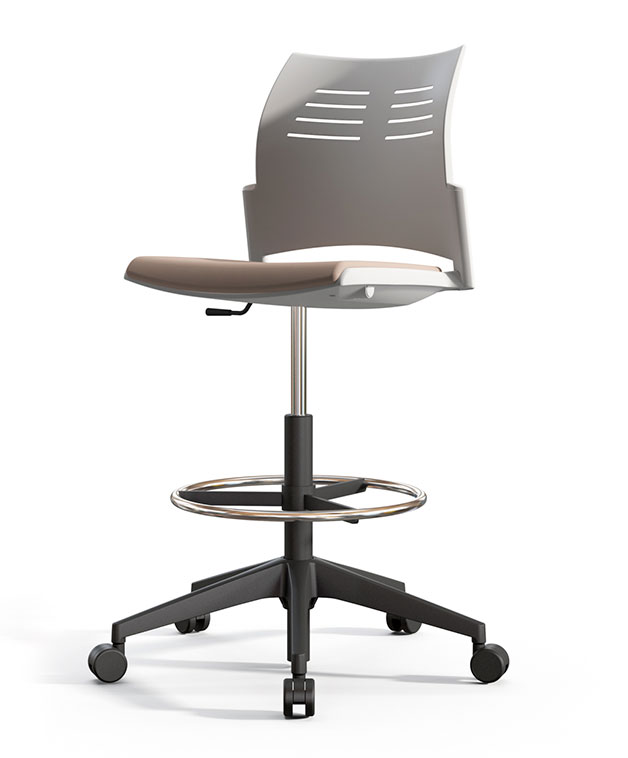 DRAUGHTSMAN CHAIR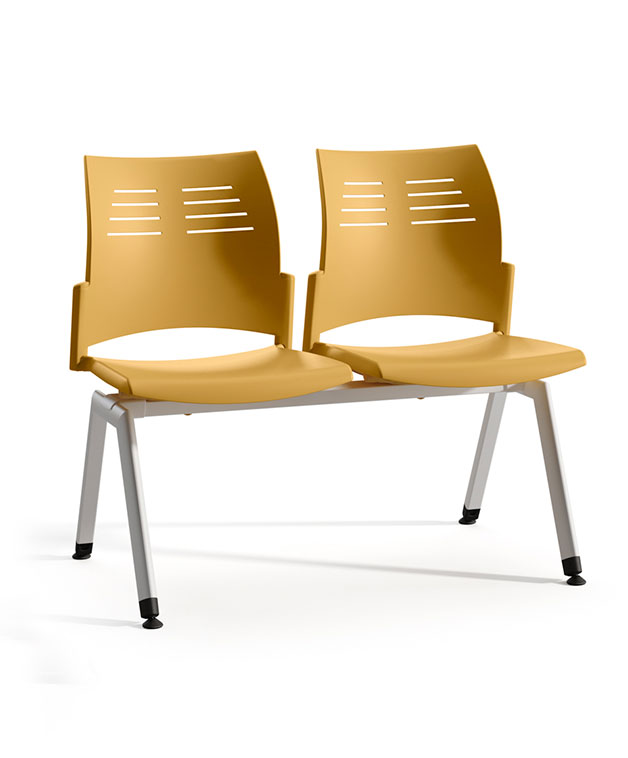 BENCH
signature design
He has participated in Fairs all over the world getting important awards.
COMMITTED TO THE ENVIRONMENT
Respect for the environment in our industrial production is in Actiu's DNA. We care for our setting by creating sustainable, environmentally-friendly products.






IMAGE GALLERY
All the photos of Spacio chair
DOWNLOADS
All the documentation available on the Spacio chair: Product catalogue, image gallery, product certificates, technical specifications, Autocad library
Meanwhile on Actiu.com...