Uka
visual lightness
stack
store
UKA is an innovative and attractive design which fits into any space, with a great facility to store, due to its design which enables you to stack the chairs to occupy the least space possible.
Receive further details
intensive use
education
Under the simplicity of its design, hides a highly technical product, achieved using its monoblock construction, along with a heavy duty metal frame which enables intensive use.
Request quote
colour
possibilities
UKA presents itself with a colour range of nine colours and a whole range of possibilities that makes each model adaptable to each destination.
Technical documentation
MODELS
Its polypropylene frame of ergonomic fibre glass and persperation holes, provides a comfortable texture to give perfect lumbar support.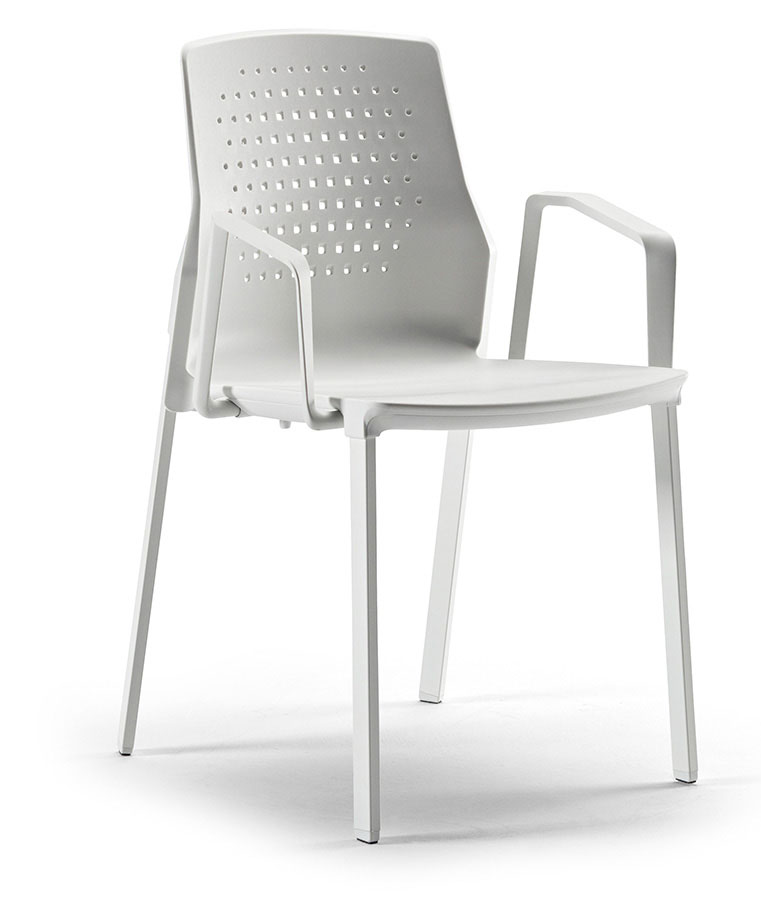 4 LEGS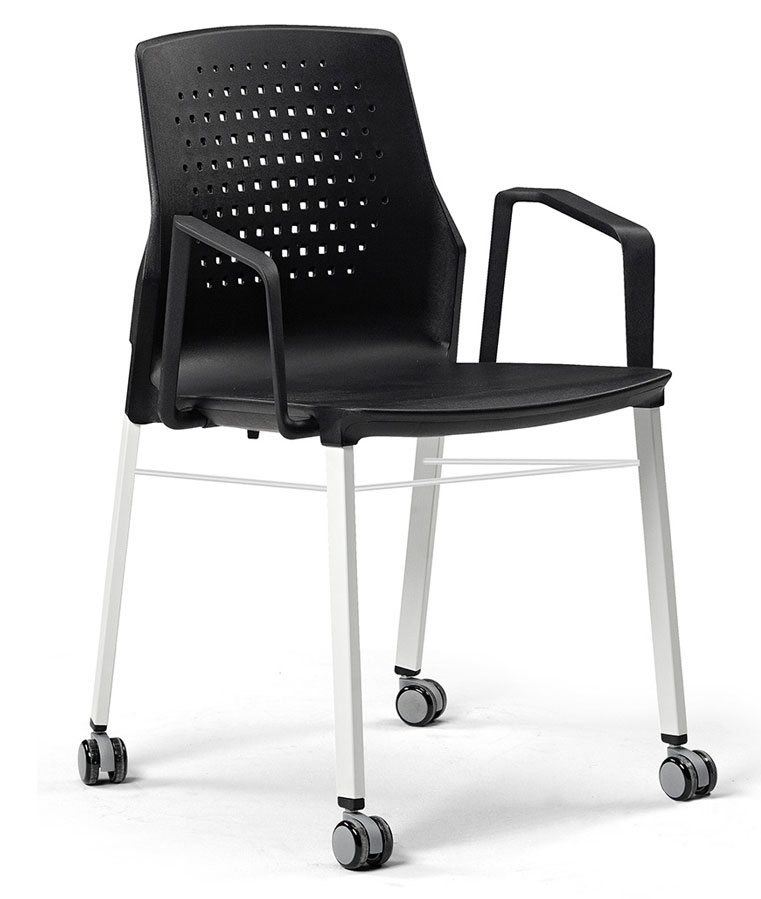 4 LEGS WITH CASTORS
signature design
Marcelo Alegre with Alegre Design designed and develop technological and everlasting product. His main aim is to reinvent daily articles.
Image gallery
All the photos of UKA stackable chair
COMMITTED TO THE ENVIRONMENT
Respect for the environment in our industrial production is in Actiu's DNA. We care for our setting by creating sustainable, environmentally-friendly products.







97.2
recyclable materials
DOWNLOADS
All the documentation available on the UKA chair: Product catalogue, image gallery, product certificates, technical specifications, Autocad library.
Meanwhile on Actiu.com...