Urban Plus
capacity to configure
versatility
urban plus 30
Its great versatility is a differentiating factor in the personality of this product with so much capacity to configure. An extensive range of upholsteries and technical meshes, offering the comfort and robustness required for each application.
Request quote
exclusive
highend
With regards to the highend of the family, the chair with a elastic mesh back in different versions, has been conceived for a more exclusive use.
Receive further details
technological
more ergonomic
This model includes the variant of a tilting back, with the objective of being a more ergonomic and technological solution. The quality of the joint leads to a balanced movement and guarantees extreme stability.
Technical documentation
MODELS
The versatility of Urban Block is demonstrated by the multiple possibilities it offers.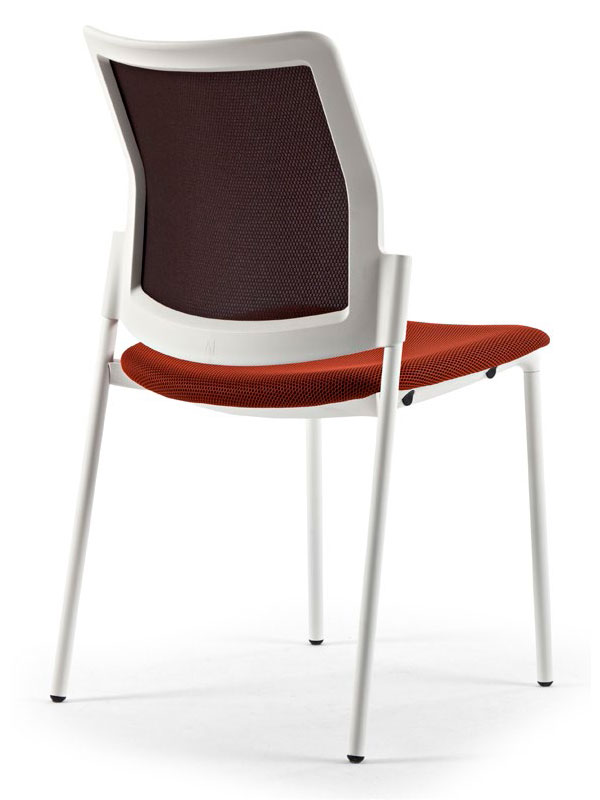 4 cylindrical legs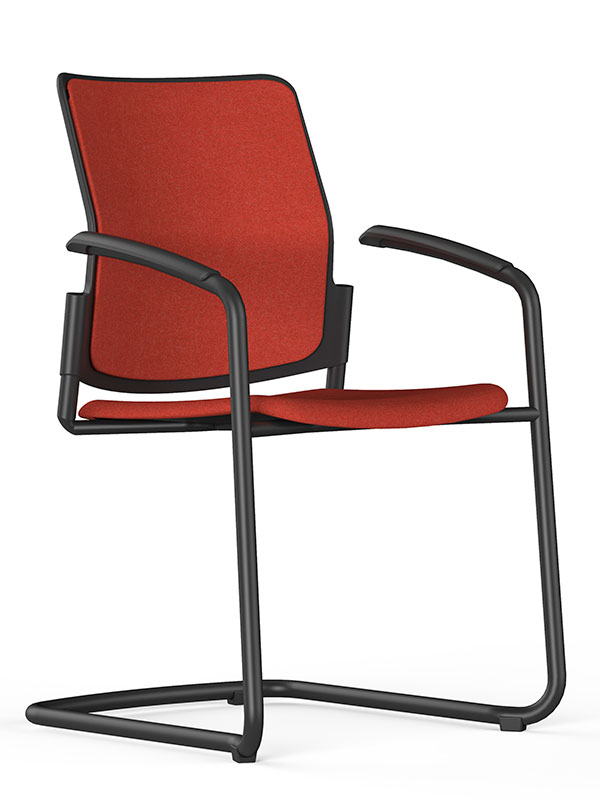 Cantilever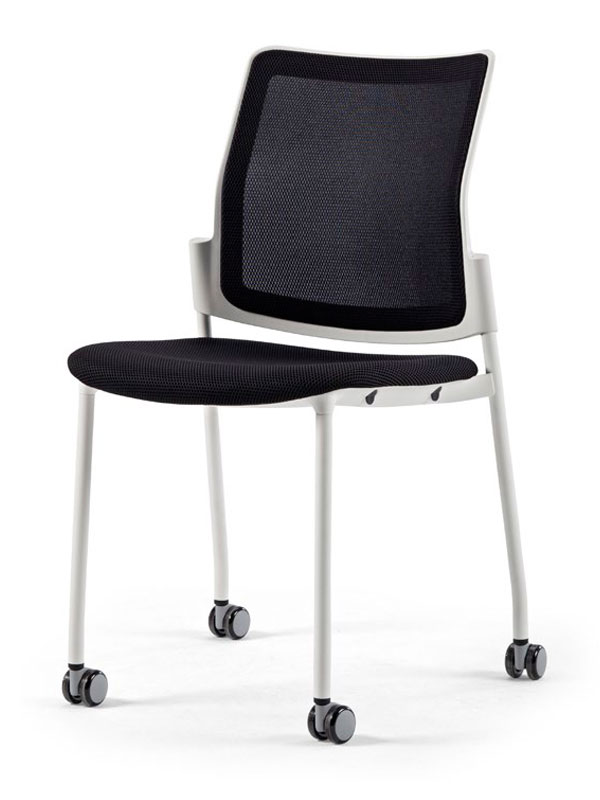 4 cylindrical legs with wheels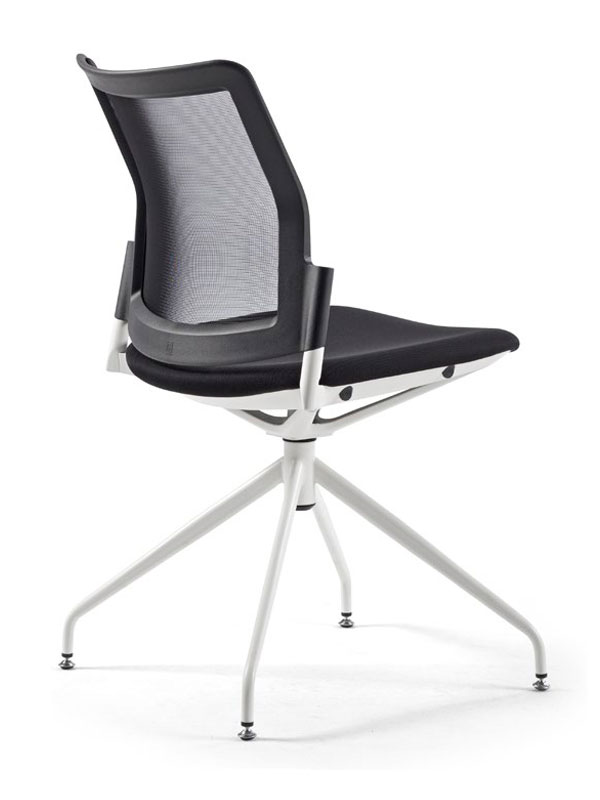 Self return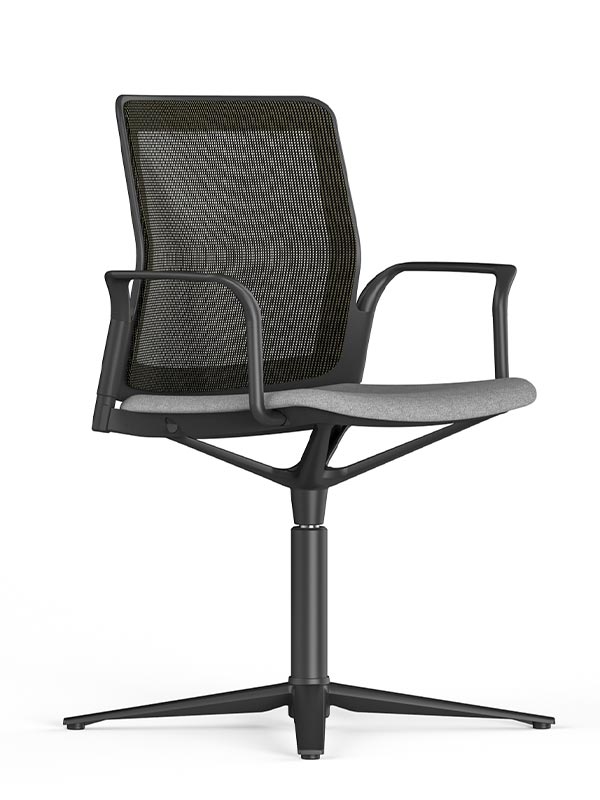 4 feet base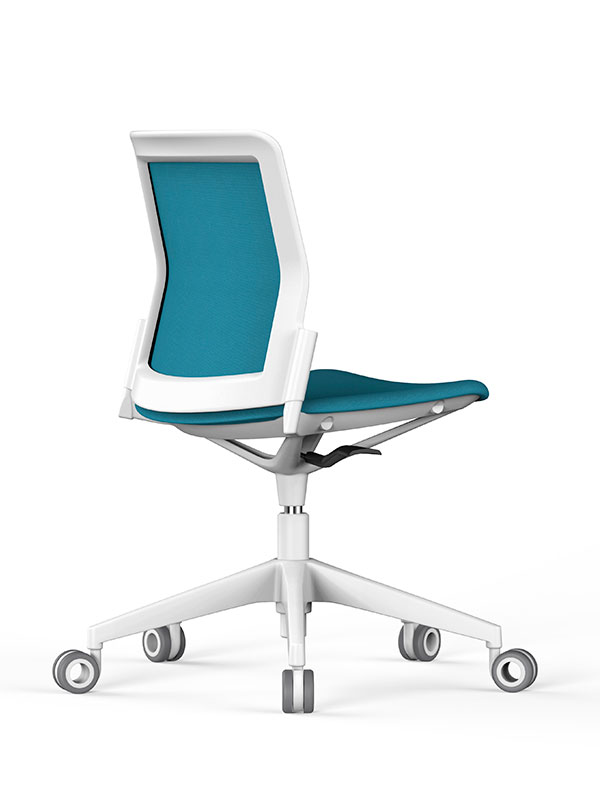 Gas lift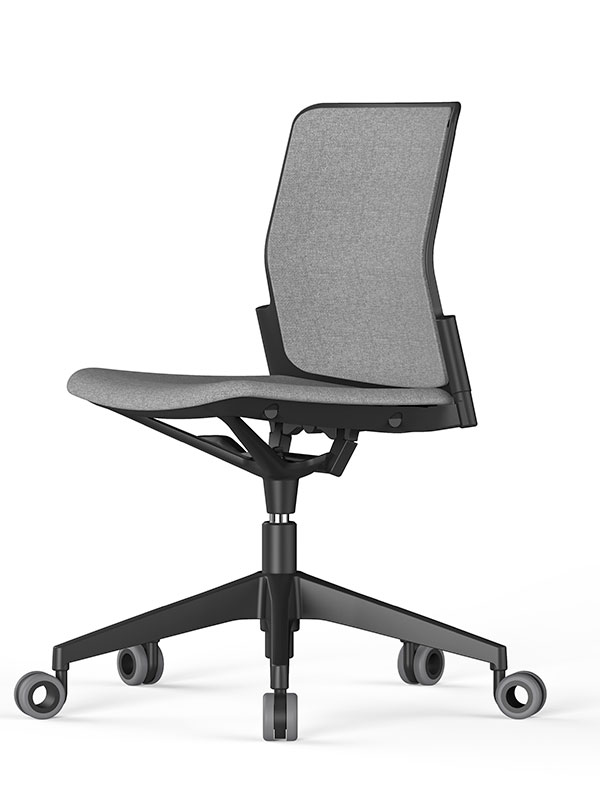 Gas lift and Tilt mechanism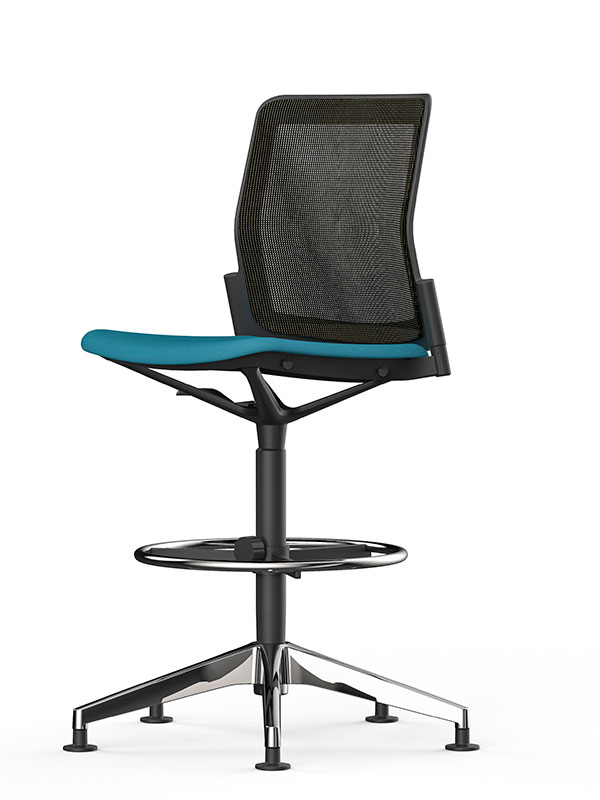 Stool
signature design
ITEMdesignworks is a leading spanish design consultancy based in Bilbao.
Image gallery
All the photos of the meeting chair: URBAN PLUS
DOWNLOADS
All the documentation available on the Urban Plus chair: Product catalogue, image gallery, product certificates, technical specifications, Autocad library, Revit library.
Meanwhile on Actiu.com...