Urban Block
The universe on your back
universal
multiple configurations
Chairs with a constructive concept of open architecture which allows multiple configurations. A versatile and universal product which offers various solutions through a range of models.
Request quote
URBAN 360º
collaborative
Urban 360º has been designed for collaborative and teamwork in open areas. A universal design, where the user feels more comfortable and has, as always sufficient space.
Receive further details
transport
Stackable and Lightweight
Urban has a trolley with a large capacity for storage and transport, with vertical stacking for better stability and ease of access.
Technical documentation
MODELS
The versatility of Urban Block is demonstrated by the multiple possibilities it offers.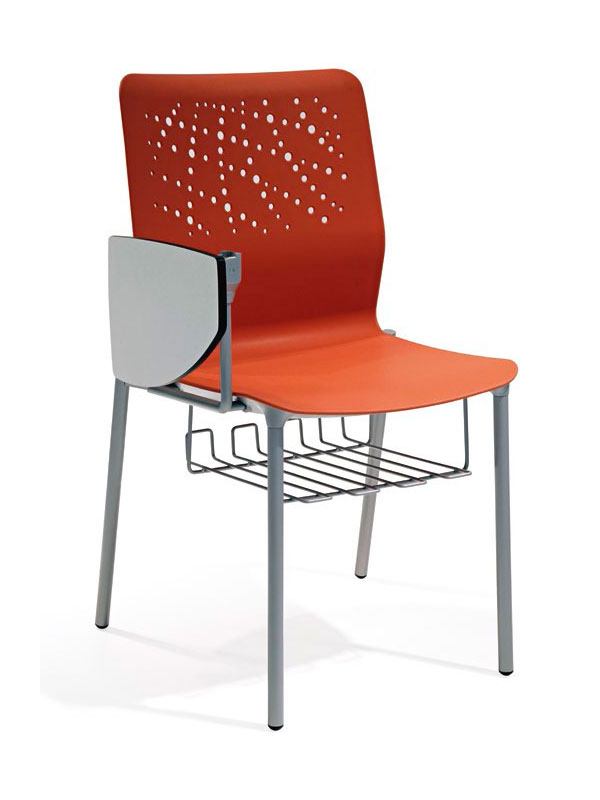 4 cylindrical legs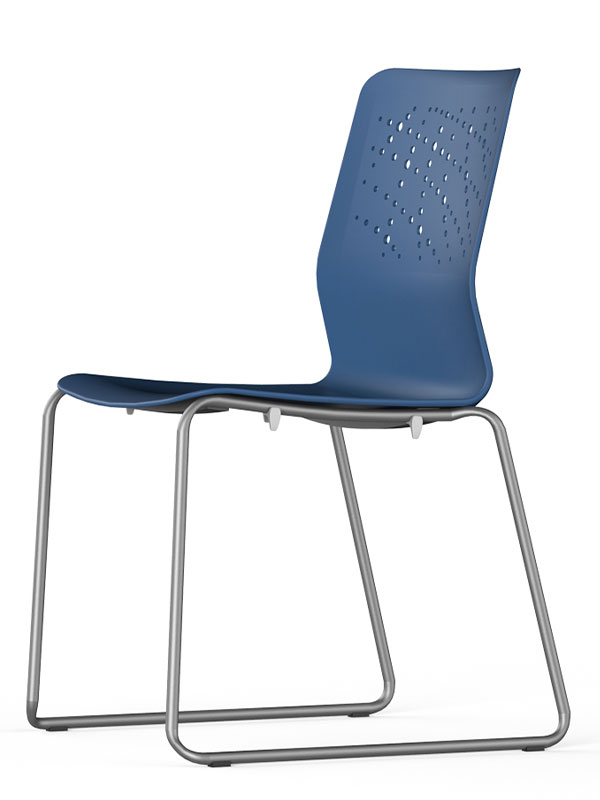 Cantilever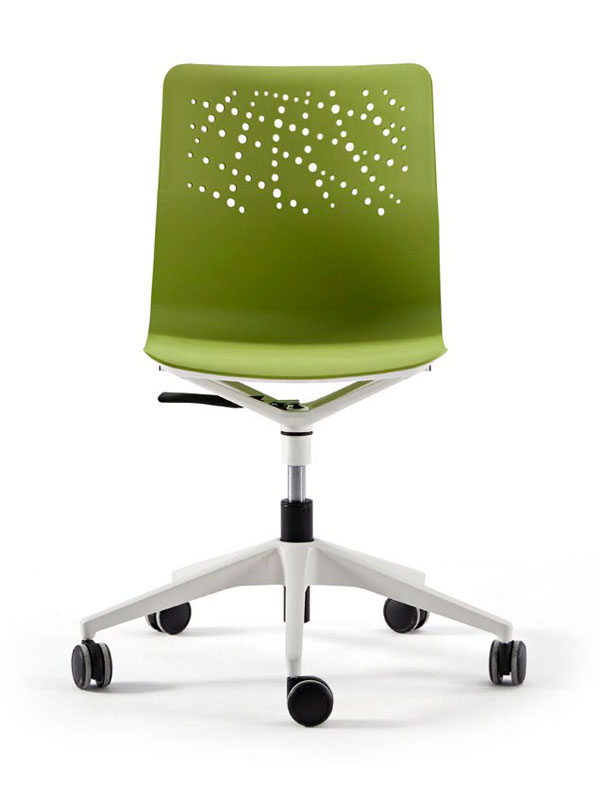 Swivel base
4 legs without arms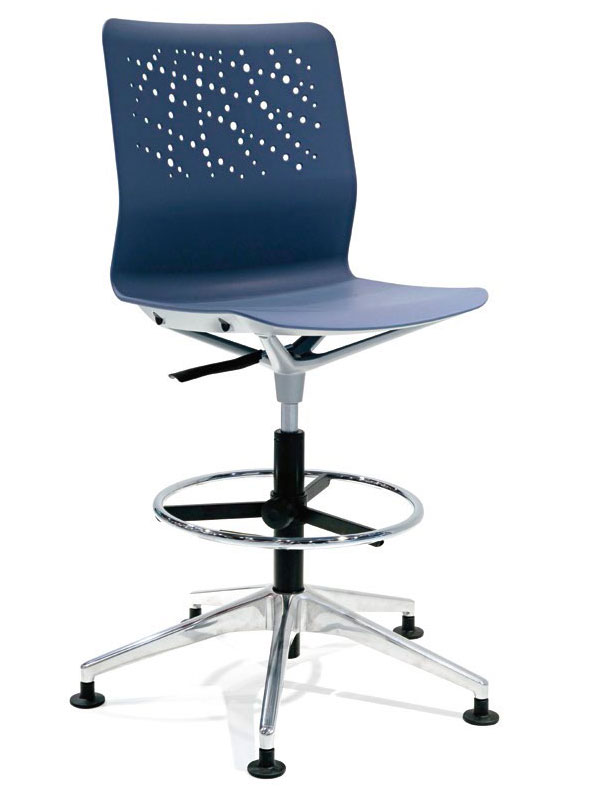 Draughtsman Chair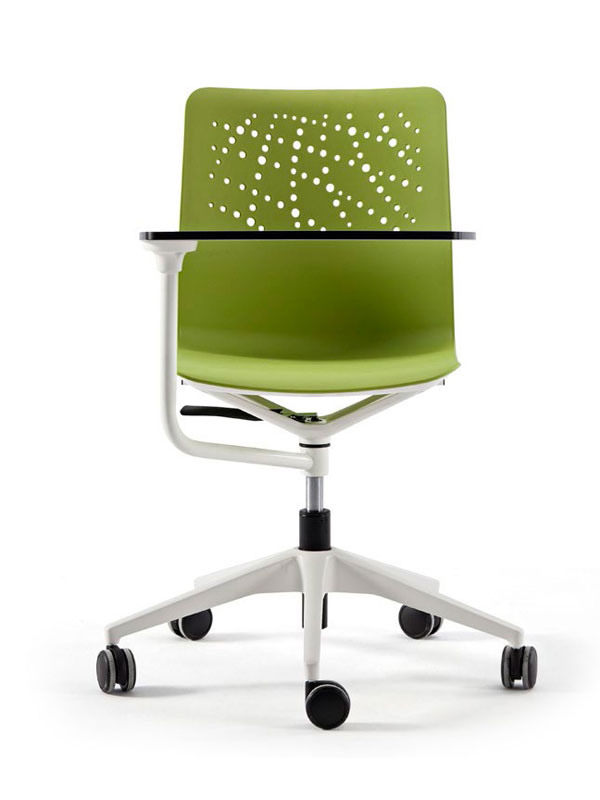 Swivel base (360)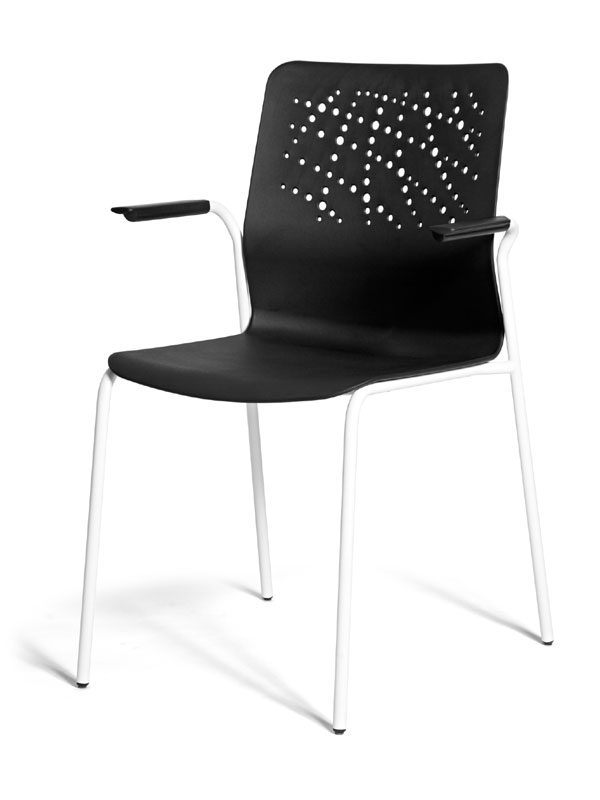 4 legs with arms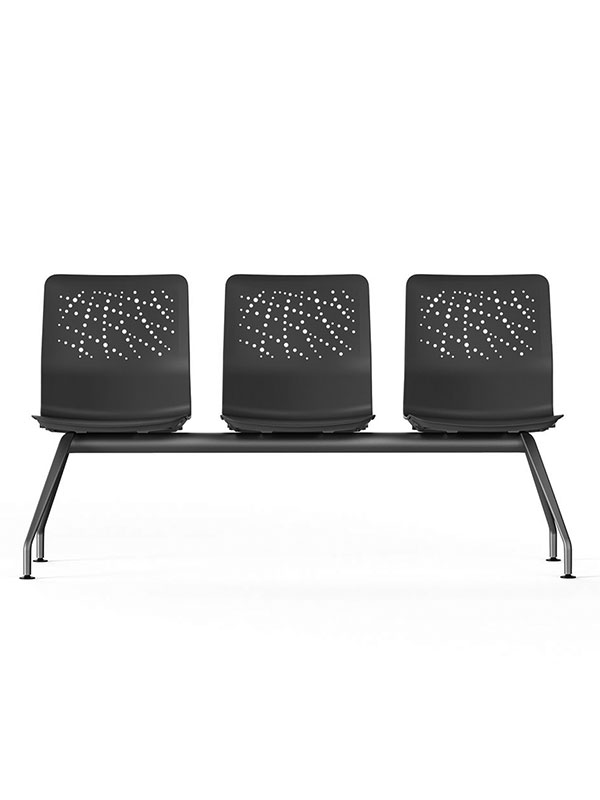 Bench
signature design
ITEMdesignworks is a leading spanish design consultancy based in Bilbao.
Image gallery
Manufactured using ecodesign criteria, everything flowing in a delicate way.
COMMITTED TO THE ENVIRONMENT
Respect for the environment in our industrial production is in Actiu's DNA. We care for our setting by creating sustainable, environmentally-friendly products.






85.5
recyclable materials
DOWNLOADS
All the documentation available on the Urban Block chair: Product catalogue, image gallery, product certificates, technical specifications, Autocad library, Revit library.
Meanwhile on Actiu.com...