Viva
unmistakable geometry
stackable
5 chairs
The four legged version is stackable up to 5 chairs, the chair includes stacking protectors.
Receive further details
technological
SEBS
The VIVA carcass includes an optional padded version manufctured with a double moulded SEBS layer (rubber feeling), providing a soft touch, easy cleaning, and a high resistance to water and sun exposure.
Request quote
DESIGN
unique
The unique design of the cascass combined with the four legged structure, provides a young colourfull design for contract and collectivity environments.
Request distribution
MODELS
The different models of Viva chairs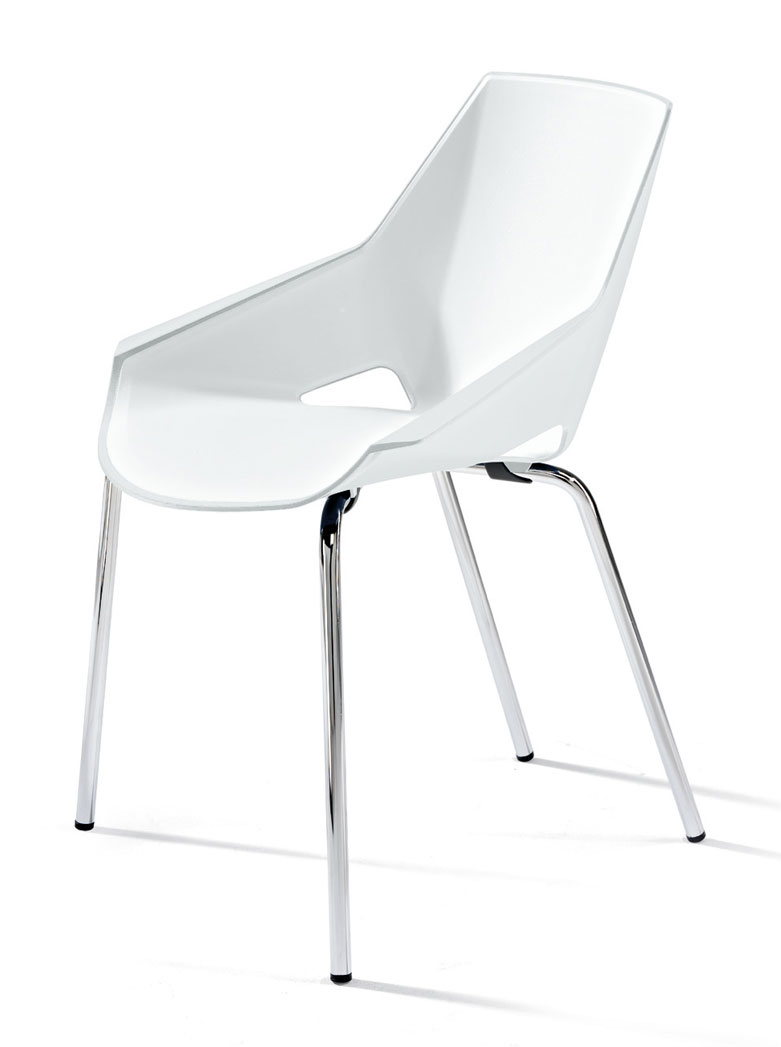 4 LEGS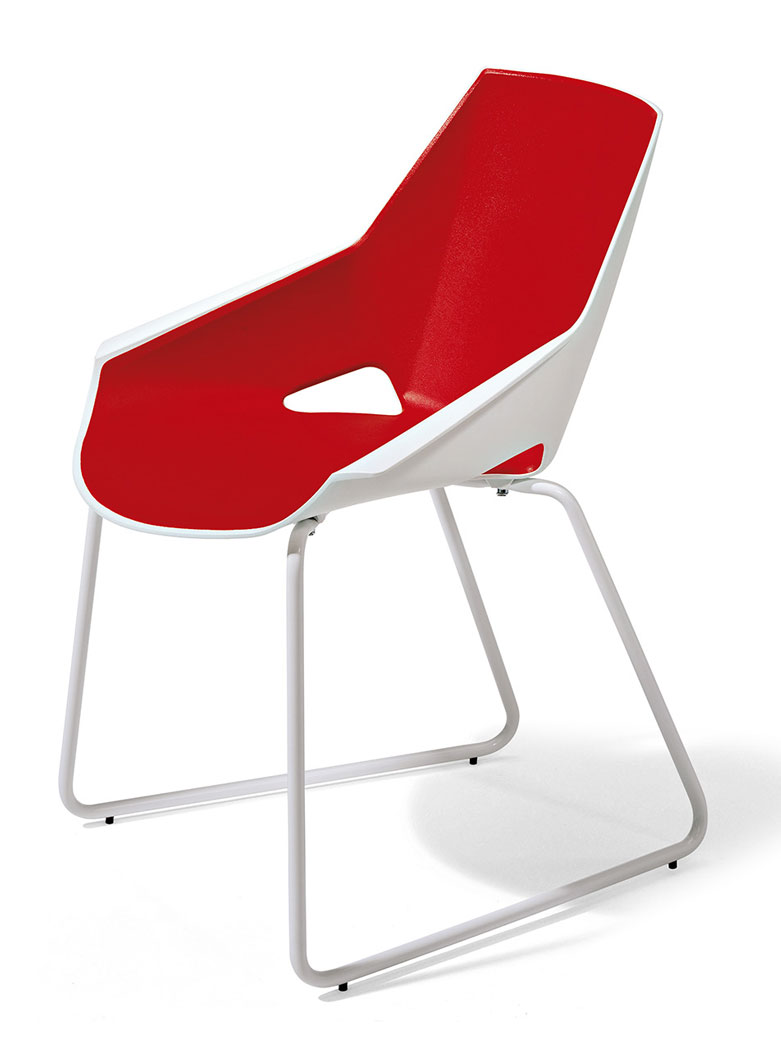 CANTILEVER
signature design
Marcelo Alegre, with Alegre Design, develops and designs technological and everlasting products. His main aim is to reinvent daily articles.
Image gallery
A fresh and original design combining both Marcelo Alegre and Actiu R+D Design efforts.
COMMITTED TO THE ENVIRONMENT
Respect for the environment in our industrial production is in Actiu's DNA. We care for our setting by creating sustainable, environmentally-friendly products.






DOWNLOADS
All the documentation available on the Viva chair: Product catalogue, image gallery, product certificates, technical specifications, Autocad library.
Meanwhile on Actiu.com...