Metal Storage
resistant and durable
DURABILITY
resistant
Products made of steel, strong and tough, durable products. Furniture able to meet current needs,
helping to configure the spaces that companies require.
Request quote
Storage
offices
Storages with hinges doors, shelves or drawers, used to extend operational positions, maximising work surfaces and storage capacity.
Receive further details
COLOR
finishes
Epoxy powder coating bonded by polarisation are applied evenly across the surface achieving greater durability.
Documentación técnica
MODELS
The different models of metal cabinets for office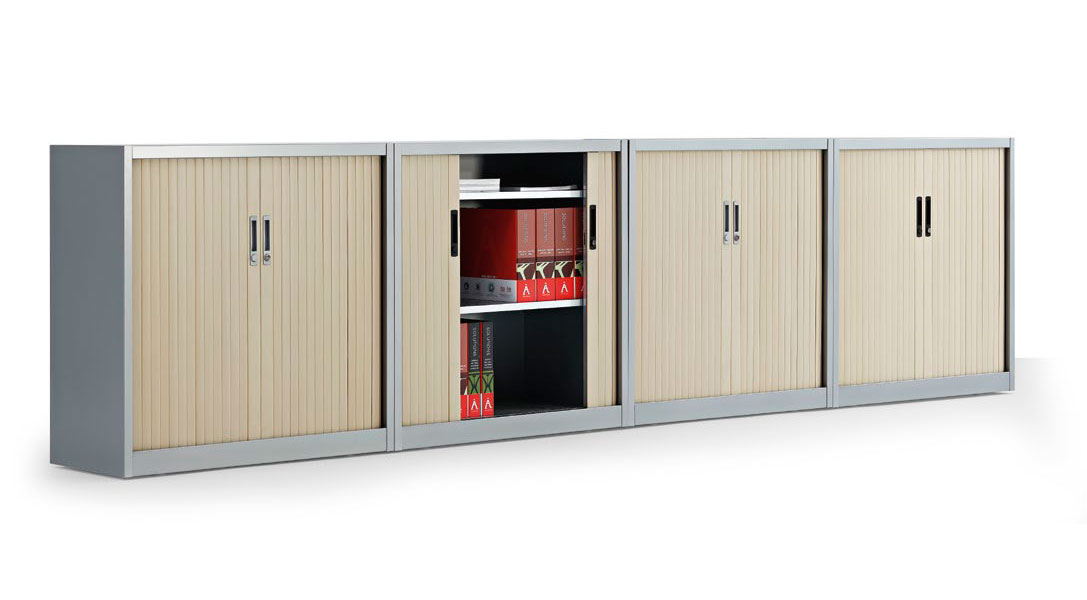 Tambour Doors Storages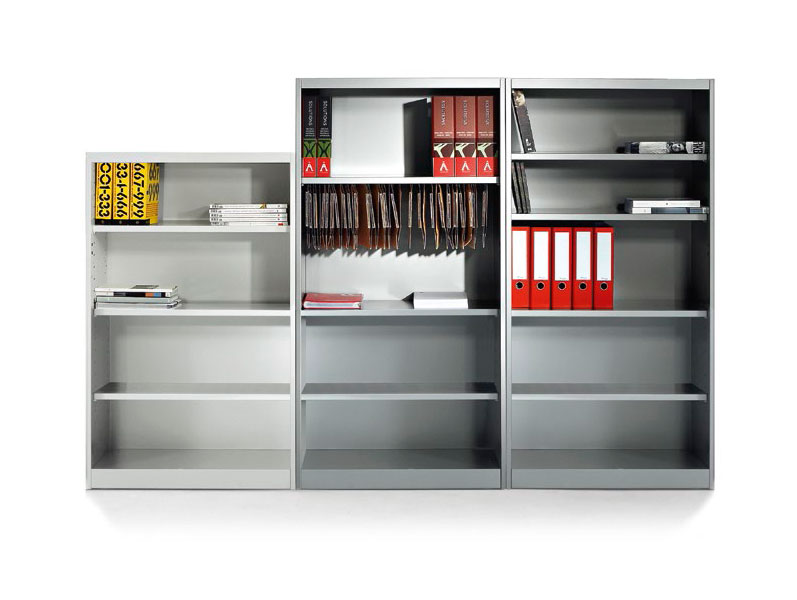 Metal Storages without Doors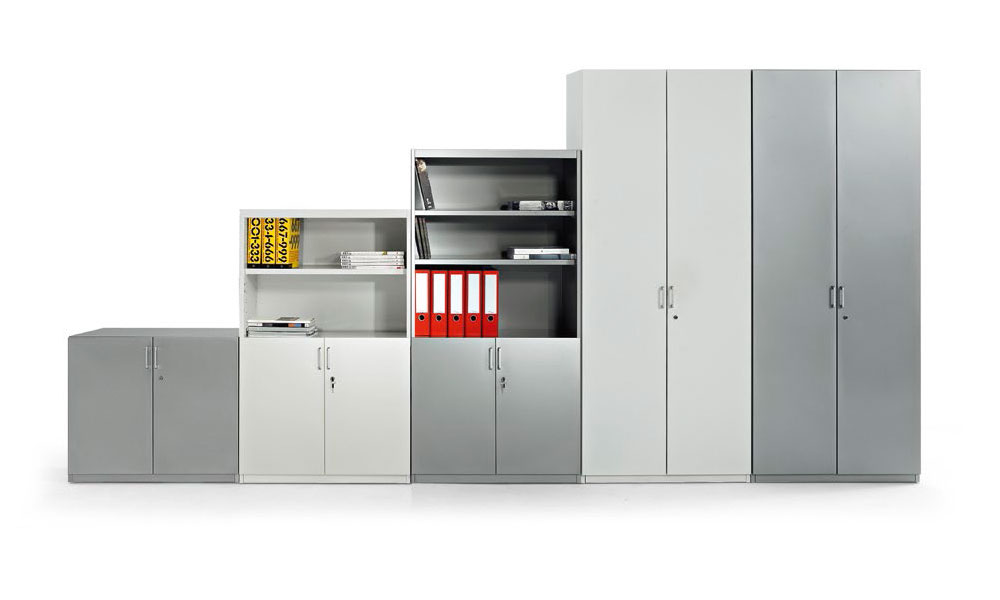 With Doors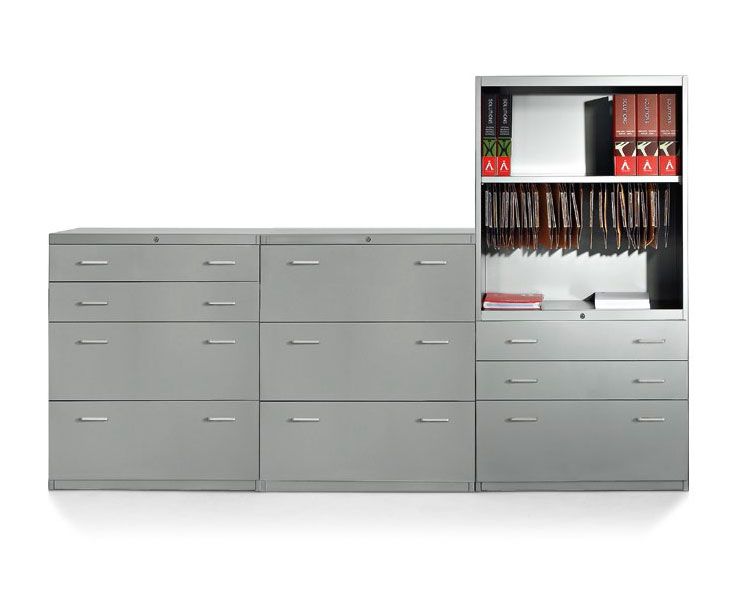 With Filing Drawers
Image gallery
All photos of metal cabinets manufactured by Actiu
COMMITTED TO THE ENVIRONMENT
Respect for the environment in our industrial production is in Actiu's DNA. We care for our setting by creating sustainable, environmentally-friendly products.






99.5
recyclable materials
DOWNLOADS
See all available information regarding metal storage units for your office.
Meanwhile on Actiu.com...