Pedestals
office pedestal files
COLOR
easy to access
Pedestals designed for everyday use. Classification system by using drawers and filing frames easy to access and totally opened.
Receive further details
Wide variety
practicality
Wide variety of pedestals for any need and environment. A flexible and versatile proposal with practical solutions filing.
Technical documentation
0% FORMALDEHYDE
All our MFC boards incorporate a 0% formaldehyde certification as standard, with the aim of promoting sustainability and well-being.
Further details
MODELS
A program characterised by its flexibility.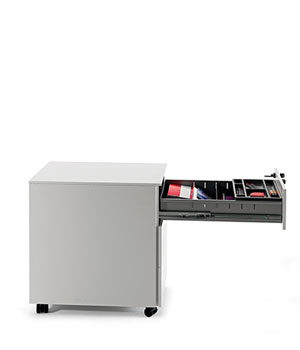 MELAMINA PEDESTALS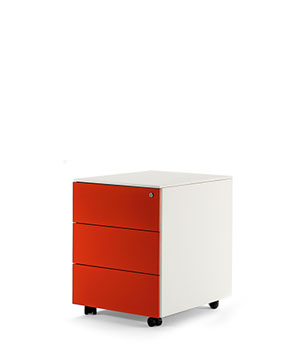 METAL PEDESTALS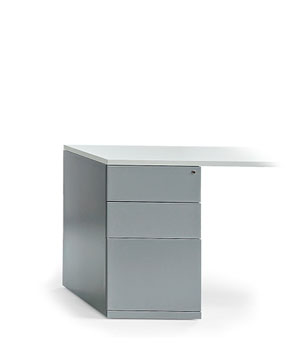 DESK HEIGHT PEDESTALS
Image gallery
All the photos of the pedestals program.
COMMITTED TO THE ENVIRONMENT
Respect for the environment in our industrial production is in Actiu's DNA. We care for our setting by creating sustainable, environmentally-friendly products.






DOWNLOADS
All the documentation available on Pedestals: Product catalogue, image gallery, product certificates, technical specifications, Autocad library, Revit library.
Meanwhile on Actiu.com...