Audit
auditorium seats
seats
conference centres
New seat programme for auditoriums, theatres, conference centres, designed by Alegre IndustrialTM and Actiu R+D Department.
Request quote
finishes
fire barrier
Seat and back moulded polyurethane self-extinguishing foam, ergonomics. Great comfort. Wide variety of finishes. M1 and M2 fire barrier.
Documentación técnica
MODELS
The programme has five models: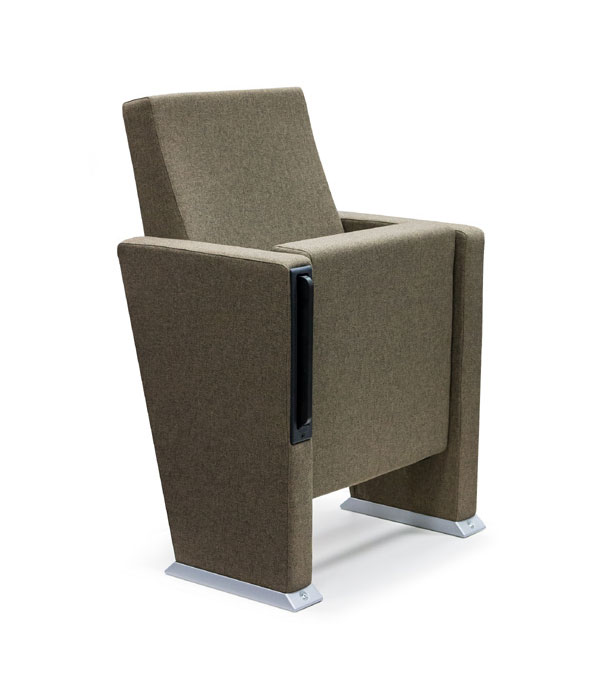 Audit 10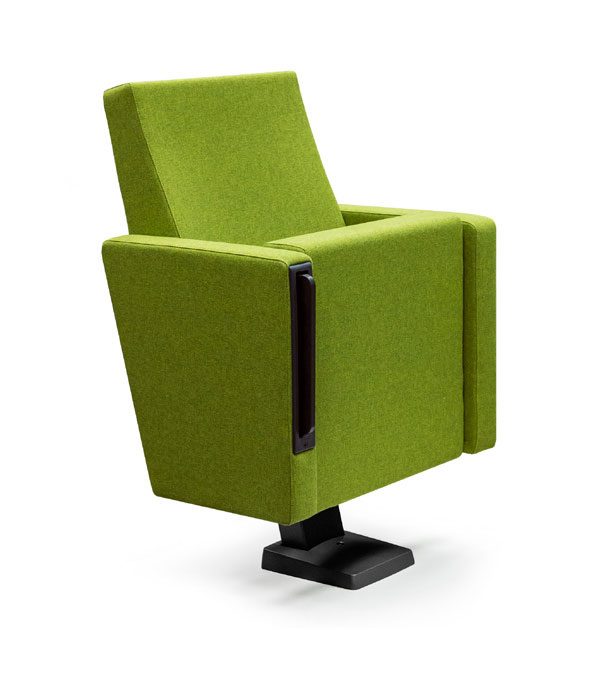 Audit 20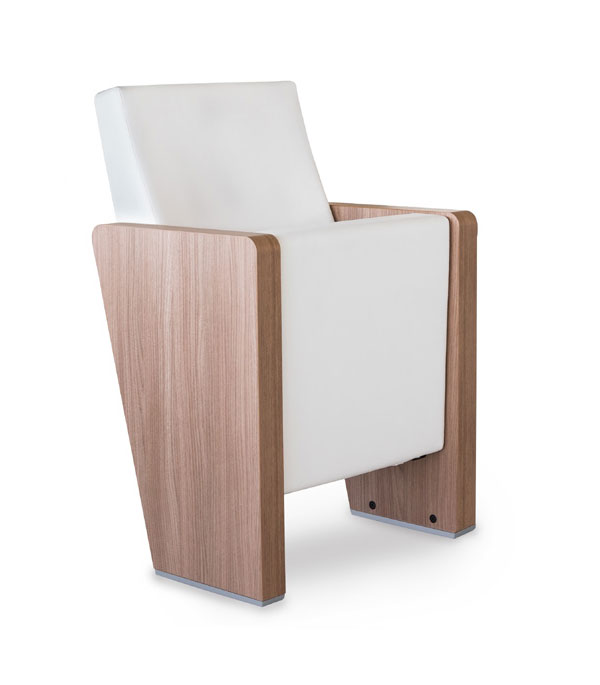 Audit 30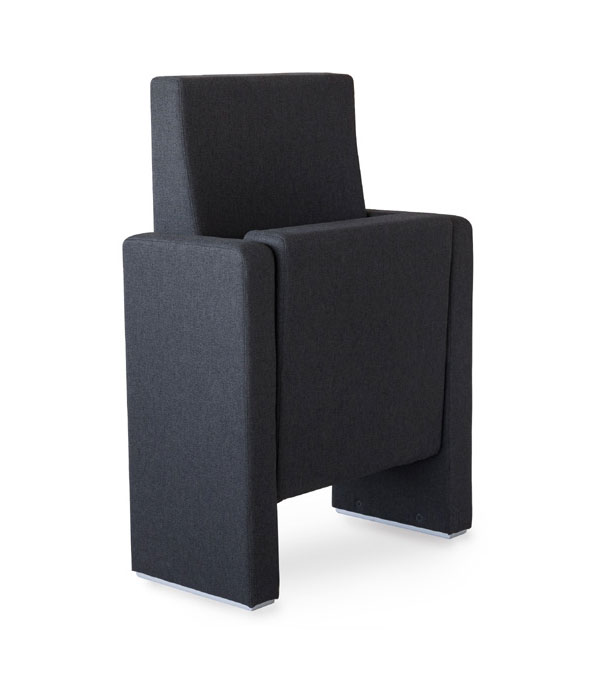 Audit 50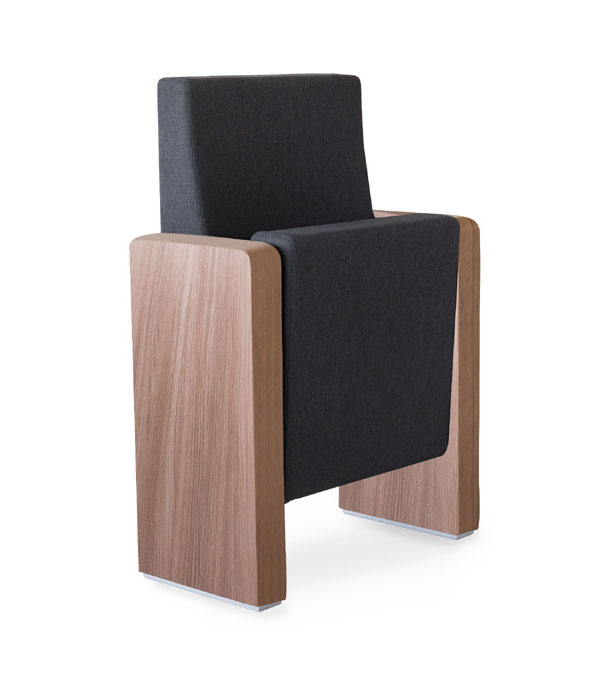 Audit 70
Image gallery
All photos of the seats for auditoriums AUDIT
COMMITTED TO THE ENVIRONMENT
Respect for the environment in our industrial production is in Actiu's DNA. We care for our setting by creating sustainable, environmentally-friendly products.







DOWNLOADS
All the documentation available on the Audit auditorium seats: Product catalogue, image gallery, product certificates, technical specifications.
Meanwhile on Actiu.com...