Noom
elegant and comfortable
DESIGN
differentiated
Noom has been created to humanize spaces, with a friendly, elegant and differentiated design. It is designed to promote communication and transmit well-being, indispensable in everyday life. Noom fits into very different environments and moments, thanks to its high customisation capacity.
Receive further details
INNOVATIVE
shape
Noom's innovative shape, which incorporates integrated armrests and interconnected seat and backrest, manages to accommodate the body comfortably for long periods of time. They are functional and provide design to meeting rooms, meeting points, waiting areas and gastronomic spaces, among other environments.
RANGE
extensive
There are many sides to Noom, thanks to an extensive range of structures, upholstery, leather and seams that provides comfort and an ergonomic sitting positions for different tasks and spaces. It even enables creating a comfortable reading corner with high-backrest chairs.
Request quote
A NOOM DAY
a guide of tips for your well-being
See video
MODELS
All available models of NOOM lounge seating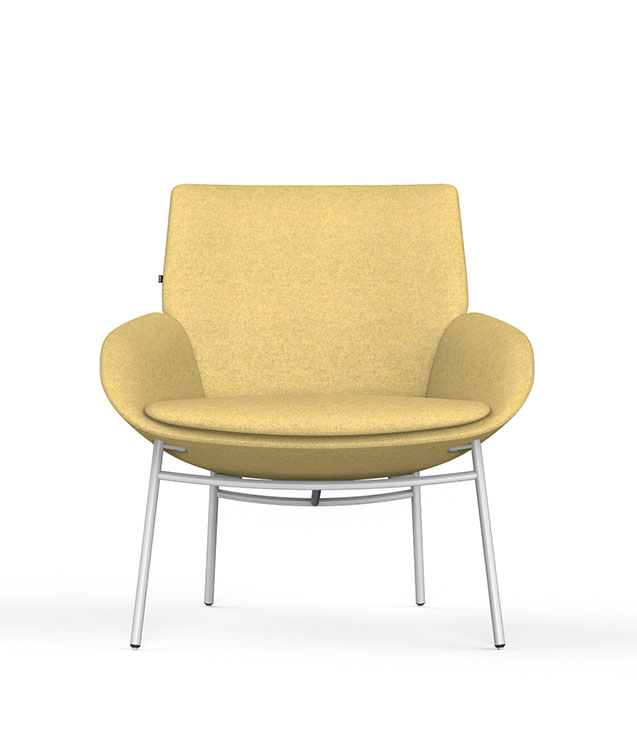 SERIE 10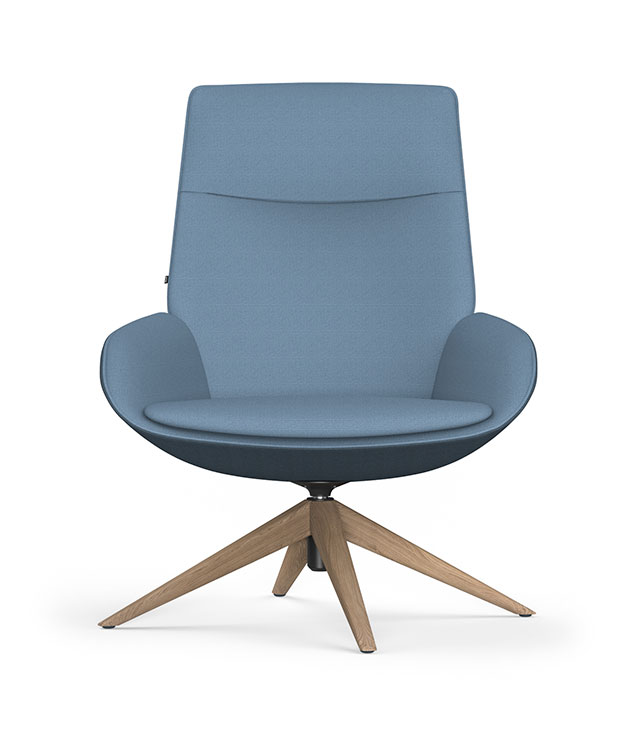 SERIE 20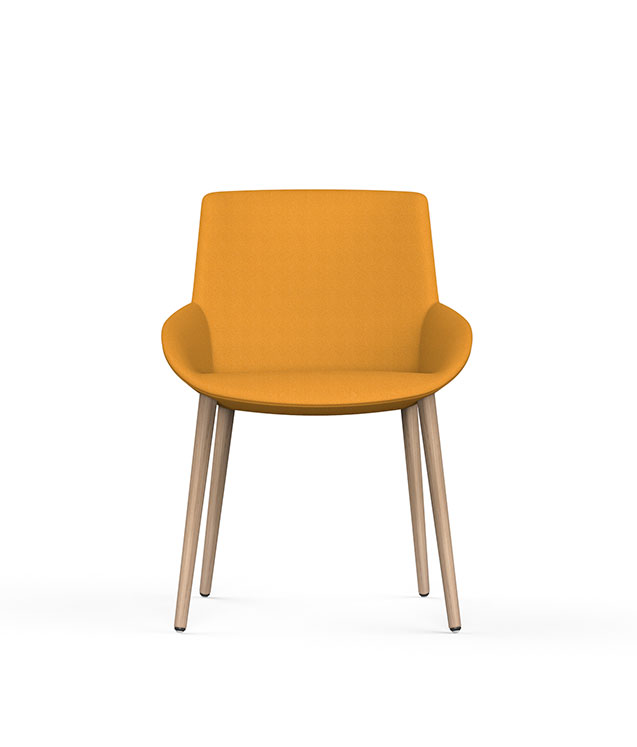 SERIE 30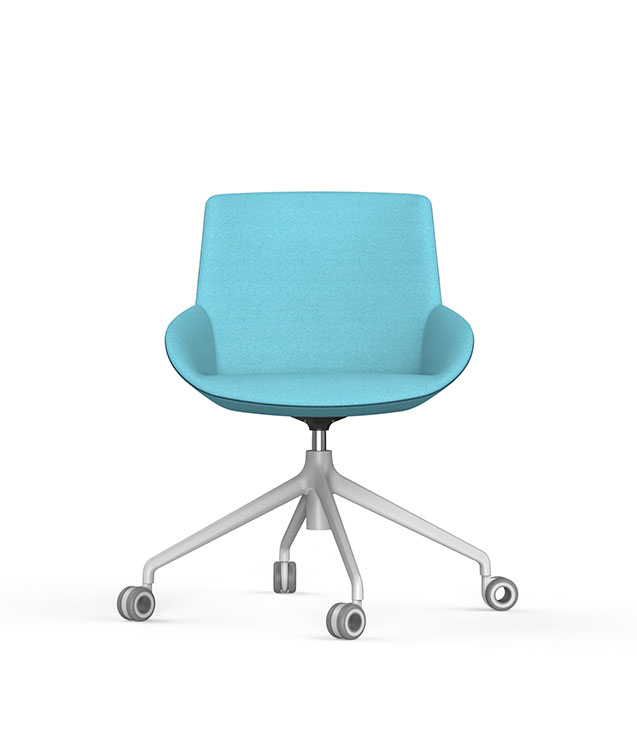 SERIE 30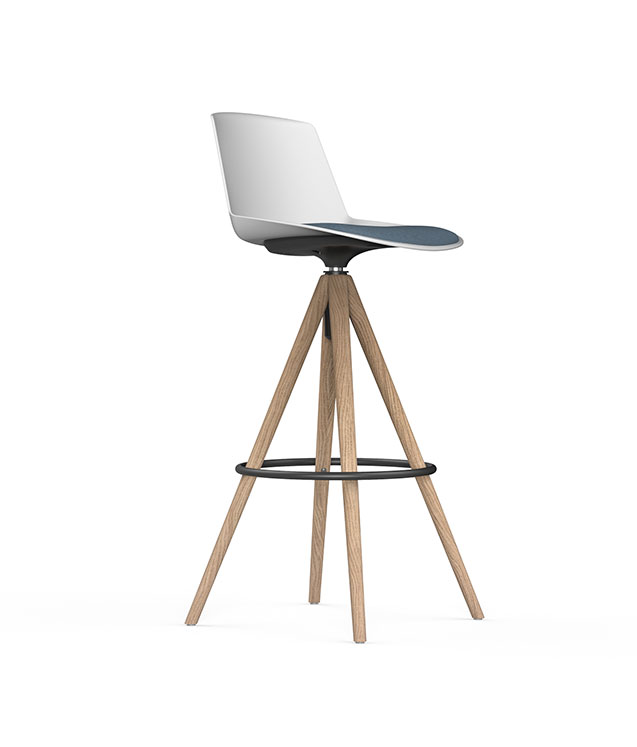 SERIE 40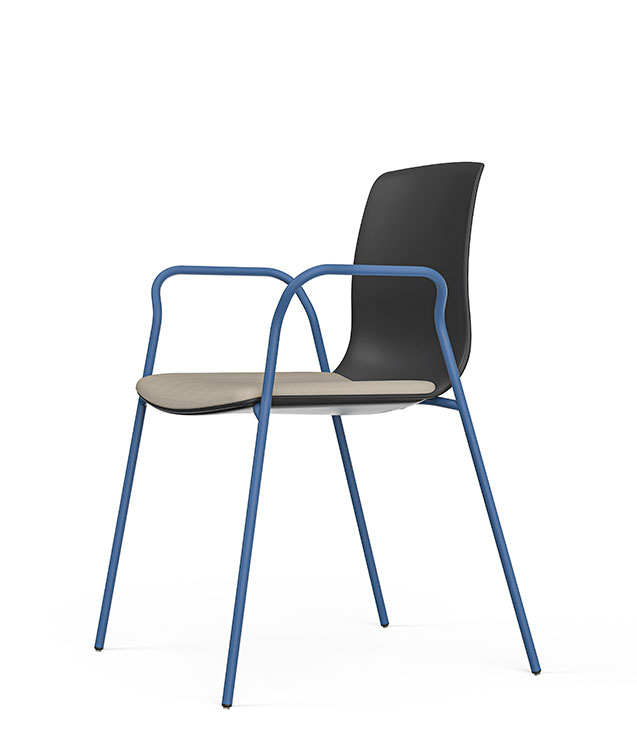 SERIE 50
DESIGN
Marcelo Alegre, with Alegre Design, develops and designs technological and everlasting products. His main aim is to reinvent daily articles.
IMAGE GALLERY
All of the photographs of the lounge seating: NOOM
DOWNLOADS
All of the documentation available regarding the NOOM soft seating: image gallery, product certificates, technical specifications, Autocad library.
Meanwhile on Actiu.com...