Cron
direction and modernity
Office chair
contemporary
CRON is the result of a rigorous analysis of new working environments and managerial needs of businesses and organisations.
Request quote
slim
light
Made with innovative and the latest technology materials "CRON combines the quality of a managerial chair, imposing but slim, with an aspect of functional inspiration, comfort, light and dynamism".
Receive further details
ERGONOMY
positions
With four back tilting positions, CRON stands out for all the technical specifications of a functional, effective and light chair, made with quality materials and the highest ergonomics.
Request distribution
MODELS
Cron's office and directional chairs offer an effective solution for today's modern offices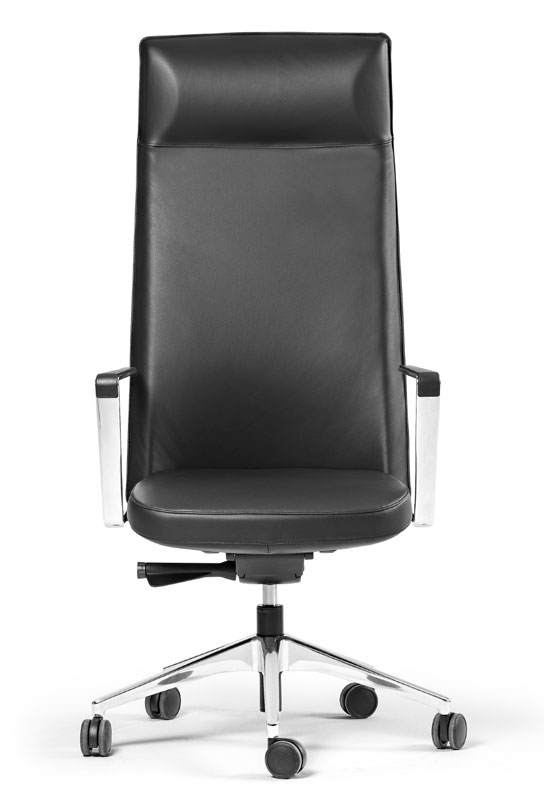 HIGH BACKREST WITH HEADREST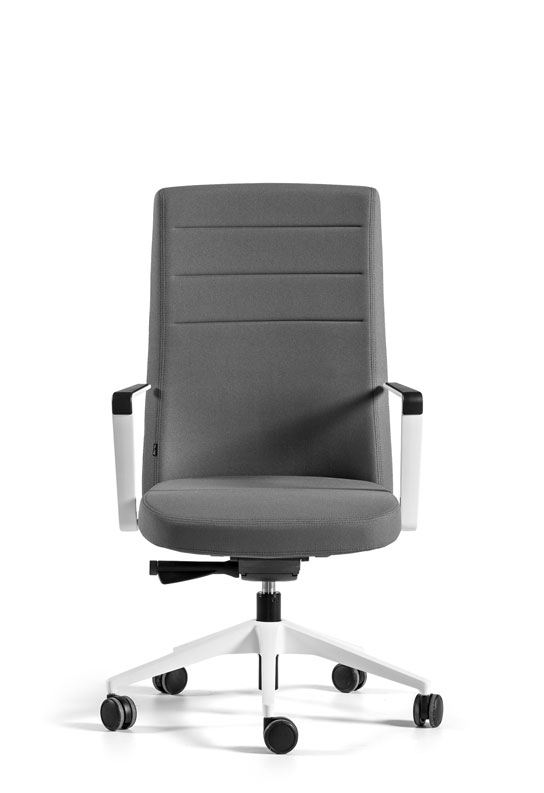 HIGH BACKREST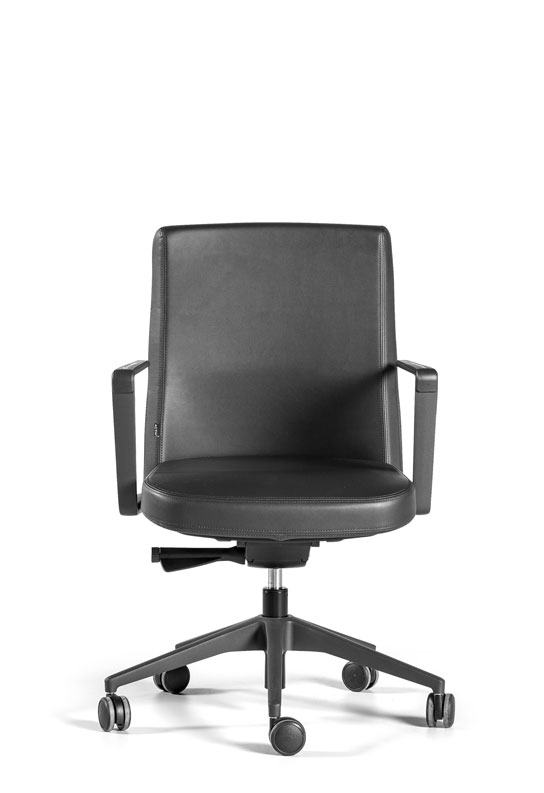 LOW BACKREST
signature design
Marcelo Alegre, with Alegre Design, develops and designs technological and everlasting products. His main aim is to reinvent daily articles.
Image gallery
All the photos of the office chair Cron.
COMMITTED TO THE ENVIRONMENT
Respect for the environment in our industrial production is in Actiu's DNA. We care for our setting by creating sustainable, environmentally-friendly products.






80.8
recyclable materials
DOWNLOADS
All the documentation available on the CRON chair: Product catalogue, image gallery, product certificates, technical specifications, Autocad library, Revit library.
Meanwhile on Actiu.com...