Efit
a distinctive aesthetic
NEW GENERATIONS
a versatile chair
This is a chair which has been inspired by the versatility and customisation of young people in the world of work: those who seek design, comfort and ergonomics but with a bold character and a distinctive aesthetic.
Receive further details
STOOL
meetings
The Efit stool provides a perfect solution for high-level meetings. Its ACS chair facilitates a balanced weight distribution thanks to its polyurethane foam with incorporated air pockets.
Request quote
ADAPTABILITY
flexible backrest and back support
The innovative design of the backrest, made from polypropylene and glass fibres, adapts to the movements of the user, assisted by the automatic adjustment of the built-in back support which helps to provide a high level of comfort.
Request distribution
MODELS
Efit task seating offers a flexible solution for today's offices.
Efit 10 High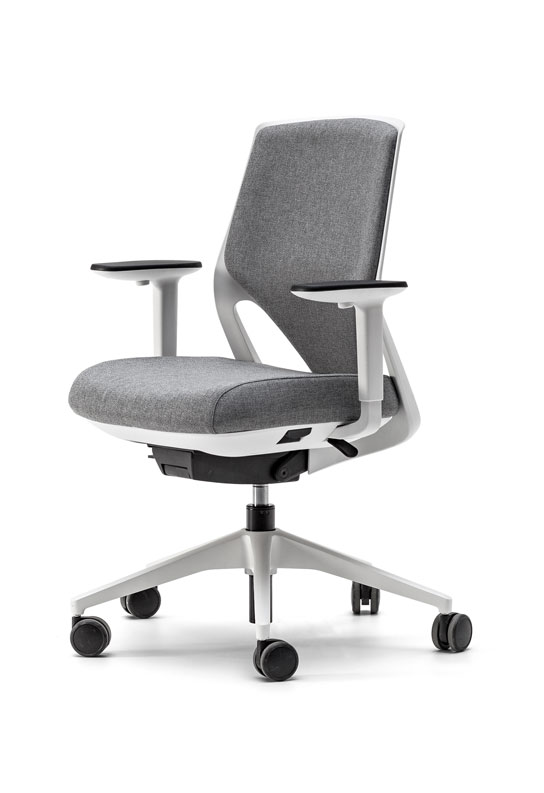 Efit 10 Medium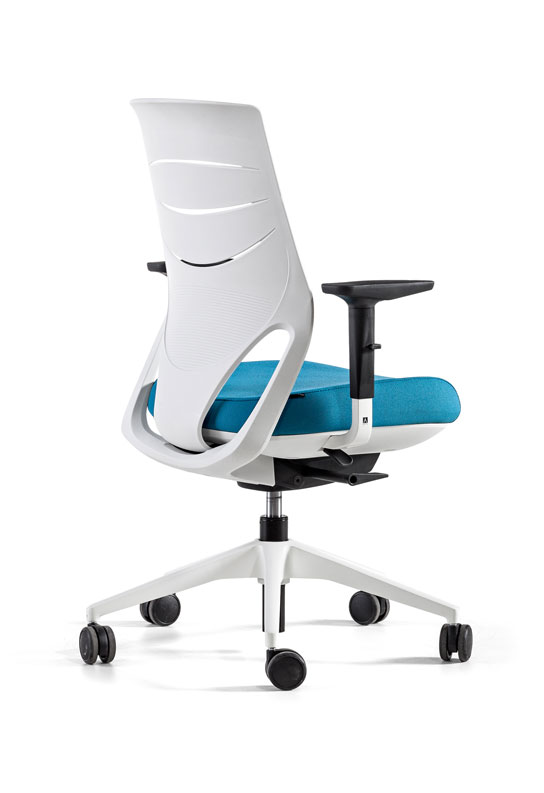 Efit 40 High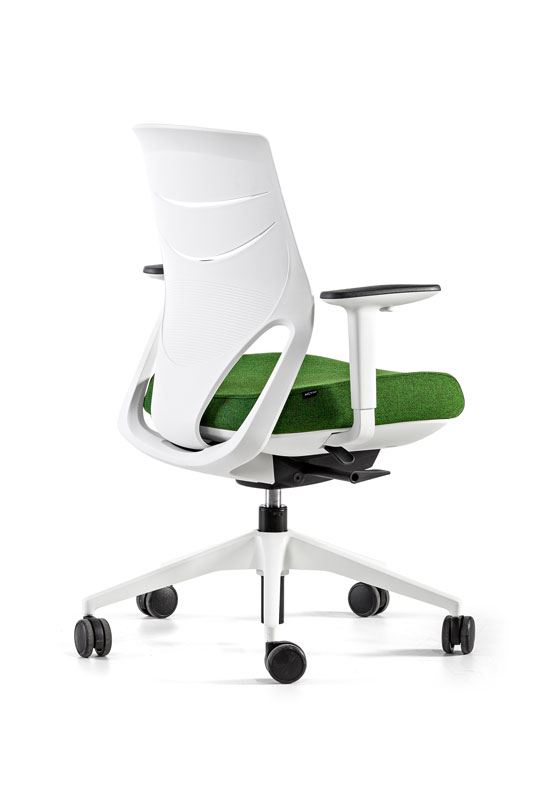 Efit 40 Medium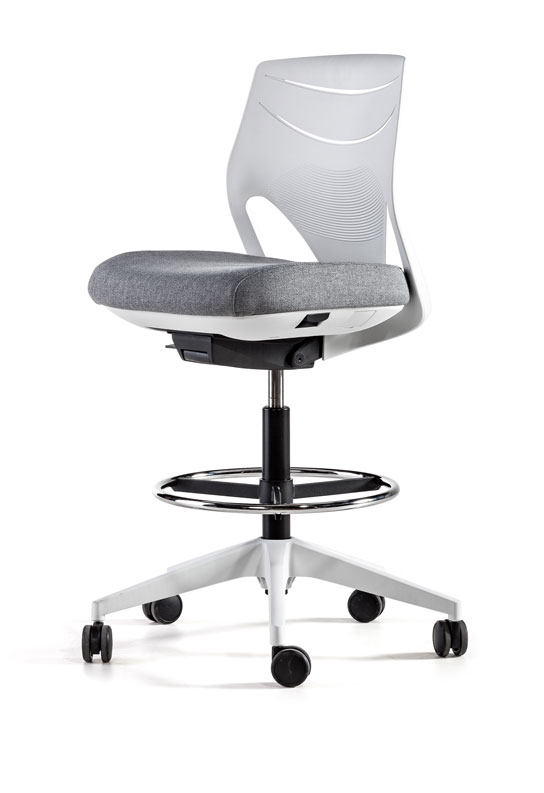 Efit 40 Draughtsman
EFIT
office seating for the next generation
See video
signature design
Marcelo Alegre, with Alegre Design, develops and designs technological and everlasting products. His main aim is to reinvent daily articles.
COMMITTED TO THE ENVIRONMENT
Respect for the environment in our industrial production is in Actiu's DNA. We care for our setting by creating sustainable, environmentally-friendly products.






Image gallery
All photographs of the task seating: EFIT
DOWNLOADS
All the documentation available on the EFIT operative chair: image gallery, product certificates, technical specifications, Autocad library.
Meanwhile on Actiu.com...