Tabula
canteen tables
TABLES
canteen
An efficient program of canteen tables in tune with its environment. Able to adapt with personality to different styles.
Request quote
TABULA TEX-10
auxiliary tables
An elegant program with aluminium frame to provide stability and a personal design to be used in any space and with any chair.
Receive further details
TABLES
versatile
Versatile and functional tables used for multiple spaces, cafes, small meeting rooms, rest and informal work areas.
Technical documentation
0% FORMALDEHYDE
All our MFC boards incorporate a 0% formaldehyde certification as standard, with the aim of promoting sustainability and well-being.
Further details
MODELS
The different Tabula versatile table models: tables for coffee shops, for small meetings or as a stand alone table.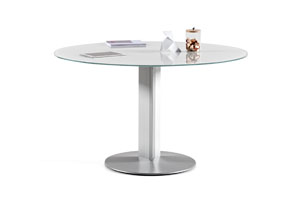 TABULA TEX-10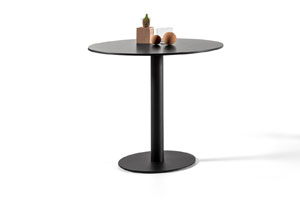 TABULA TAR-10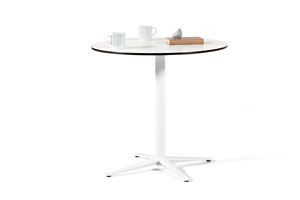 TABULA TAR-20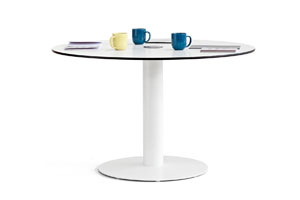 TABULA TAR-30
Image gallery
All the photos of the canteen tables: TABULA
COMMITTED TO THE ENVIRONMENT
Respect for the environment in our industrial production is in Actiu's DNA. We care for our setting by creating sustainable, environmentally-friendly products.






97.8
recyclable materials
DOWNLOADS
All the documentation available on the Tabula tables.
Meanwhile on Actiu.com...