On Time
polyvalent and nomad
mobile
storage
Modular storage systems, mobile and versatile, designed to offer ingenious solutions to the filing and storage requirements of daily work.
Receive further details
flexible
dynamic
ON TIME, a family with small and big units are combined to offer a dynamic and flexible solution.
Request quote
Mobile
personal
Mobile and personal; the variety of On Time modules, 1200 mm height offers a dynamic solution, personal, flexible and compact size.
Request distribution
0% FORMALDEHYDE
All our MFC boards incorporate a 0% formaldehyde certification as standard, with the aim of promoting sustainability and well-being.
Further details
MODELS
On Time offers a number of possibilities in a small space.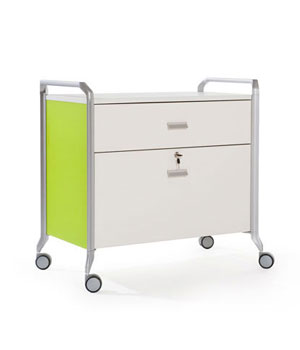 ON TIME 10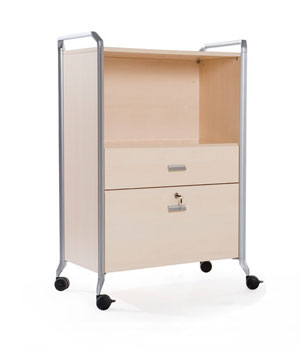 ON TIME 21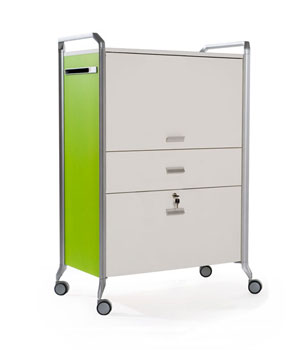 ON TIME 22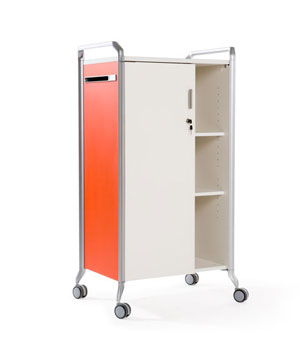 ON TIME 23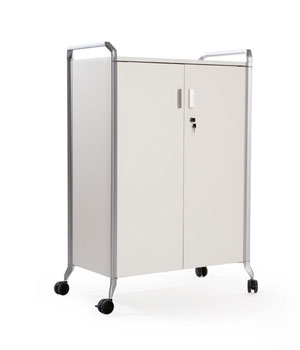 ON TIME 33
Image gallery
All the photos of modular storage ON TIME
COMMITTED TO THE ENVIRONMENT
Respect for the environment in our industrial production is in Actiu's DNA. We care for our setting by creating sustainable, environmentally-friendly products.







95.5
recyclable materials
DOWNLOADS
All the documentation available on the ON TIME: Product catalogue, image gallery, technical specifications, Autocad library.
Meanwhile on Actiu.com...