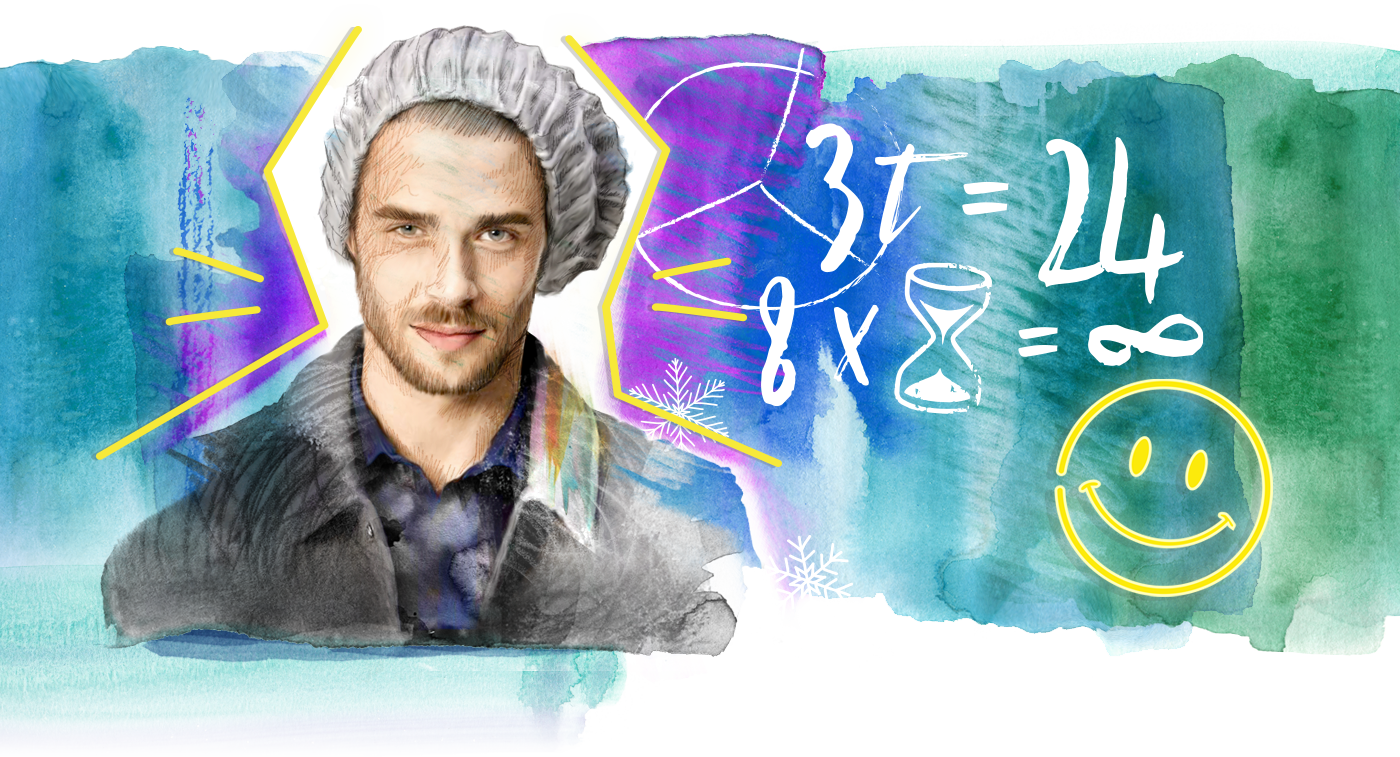 According to "The Three Eights" theory, we should organise each day so that we have eight hours for rest, eight hours for work, and eight hours for leisure activities. Doing this helps us to maintain psychological and emotional balance, which makes us feel better and live in the moment. Here at Actiu, we call this Cool Working. Why not introduce this into your life?
Rest
Rest, relax your mind and recharge your batteries. You will feel on top form so that you can focus on chasing your dreams.
Work
Organise yourself as you see fit. Enjoy your time to let those creative juices flow. If you love what you do, it will not feel like work. All that you need is to see things from a different perspective. You'll soon realise that we are infinitely free.
Leisure
Enjoy, switch off, recharge your batteries and enjoy some "me time" so that you feel great all day long. Throw yourself into your personal projects.