Tnk
technological backrest
backrest
technological
The strong nylon fabric use in the back it is always adjusted to the user movement, providing back perspiration and keeping a constant temperature.
Request quote
innovation
ergonomic
An innovative and technological challenge, with a membrane back with cell design and ergonomic features.
Receive further details
executive
personal offices
High back model has an integrated headrest, designed for executive and personal offices.
Request distribution
MODELS
The different models of office chairs: TNK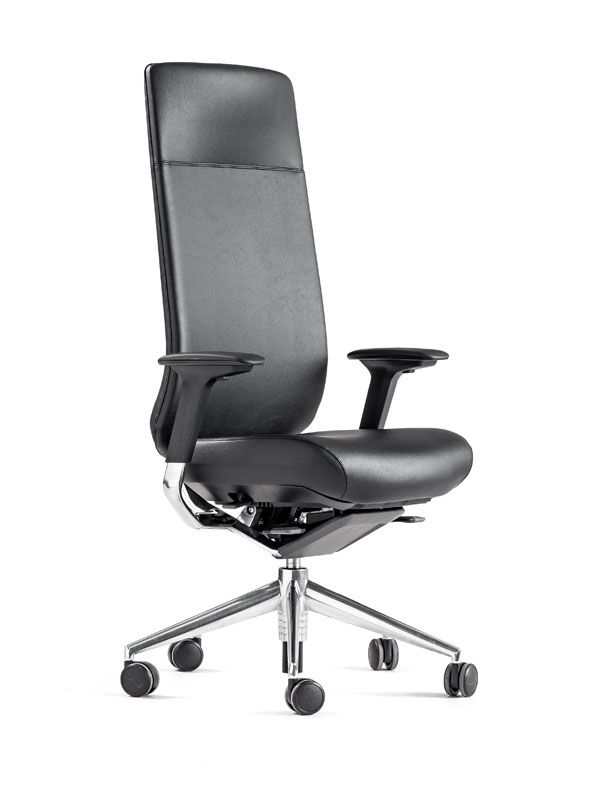 Tnk 20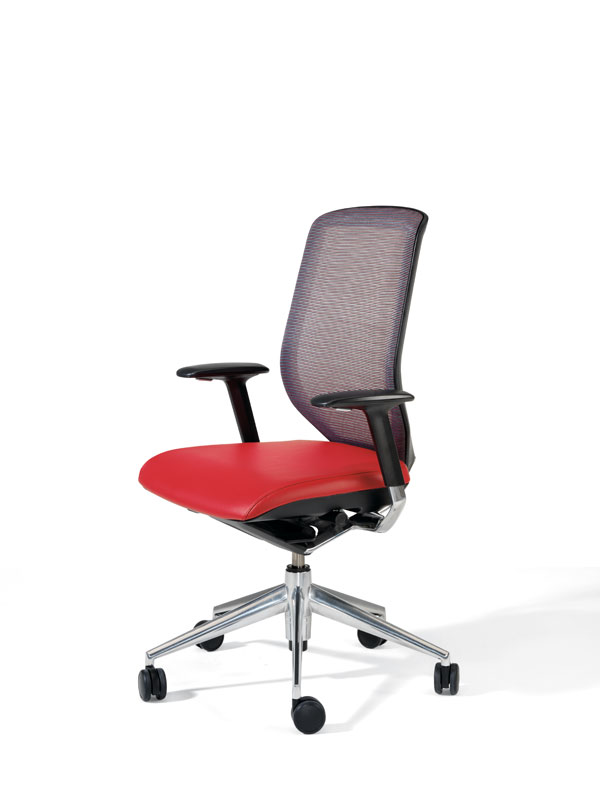 Tnk 30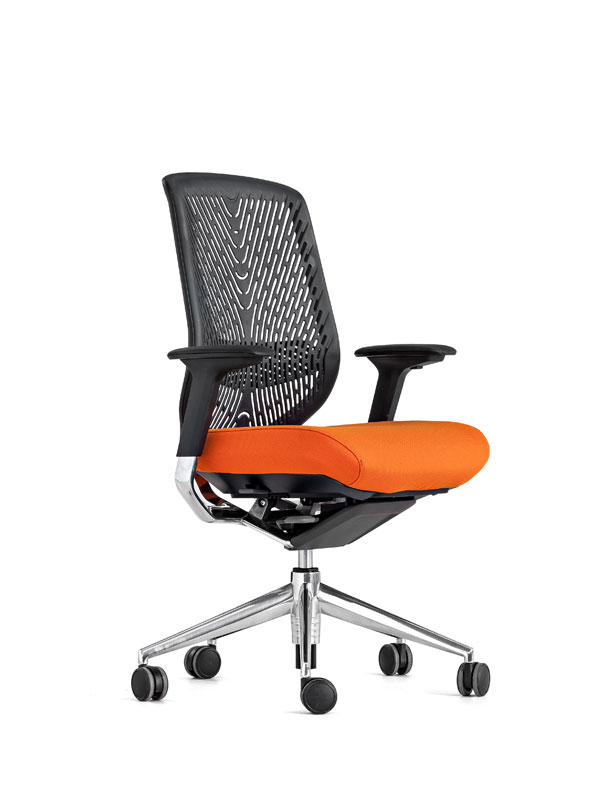 Tnk 40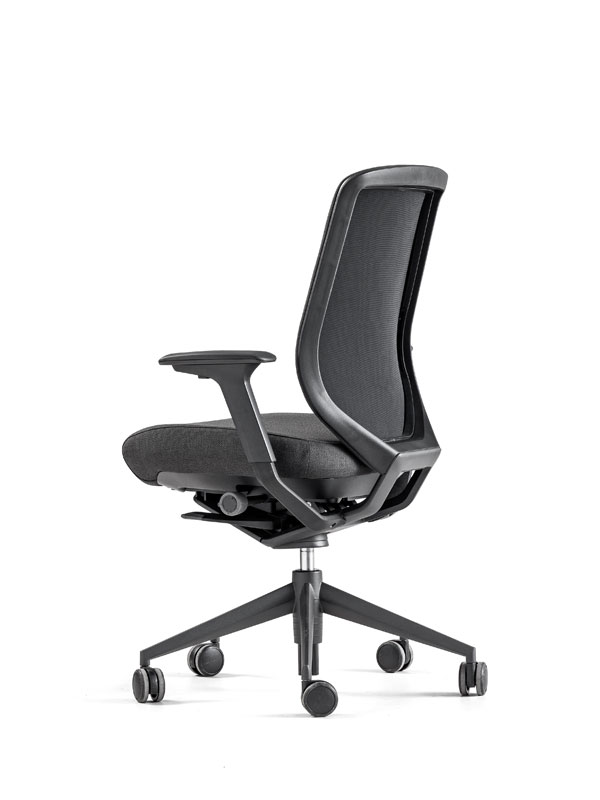 Tnk 50
signature design
Marcelo Alegre with Alegre Design designed and develop technological and everlasting product. His main aim is to reinvent daily articles.
Image gallery
All the photos of the office chair: TNK
COMMITTED TO THE ENVIRONMENT
Respect for the environment in our industrial production is in Actiu's DNA. We care for our setting by creating sustainable, environmentally-friendly products.







DOWNLOADS
All the documentation available on the TNK operative chair: Product catalogue, image gallery, product certificates, technical specifications, Autocad library, Revit library.
Meanwhile on Actiu.com...