Trim
facilitates movement
WELLNESS
health
TRIM, the work chair from Actiu, designed by Alegre Design, was created to take care of people, enhancing their wellbeing and providing high performance support.
Request quote
ADJUSTABLE BACKREST
personalisation
This chair offers extensive customisation options and features with an adjustable backrest, which enhances comfort. High technical specifications combined with very competitive prices.
Request distribution
COMFORT
adaptable
A versatile, ergonomic and flexible product which helps the user to feel good and be more productive, while taking care of back and body comfort, all with a design that can fit into any space.
Receive further details
MODELS
The TRIM office chairs offer comfortable ergonomics in current workspaces.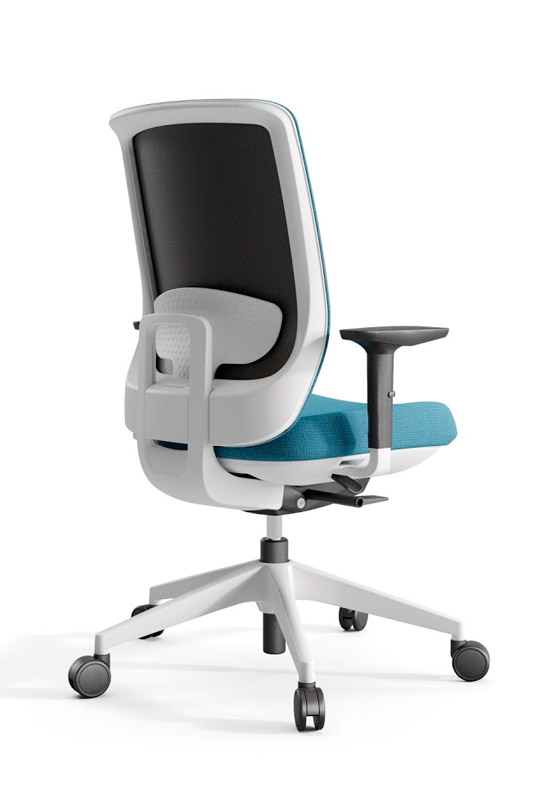 Trim 50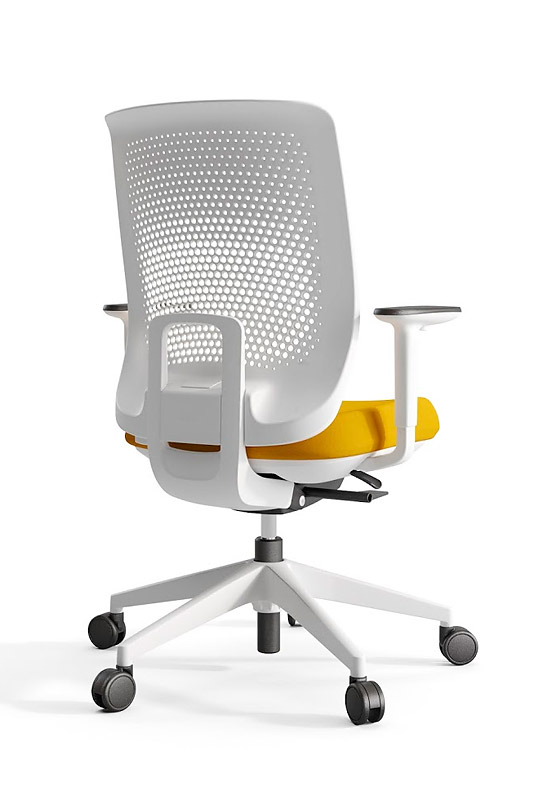 Trim 40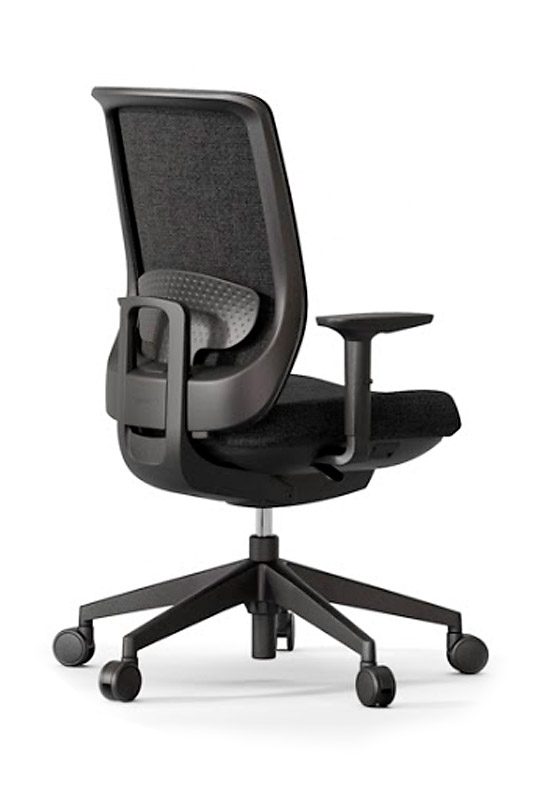 Trim 30
DESIGN
Marcelo Alegre, with Alegre Design, develops and designs technological and everlasting products. His main aim is to reinvent daily articles.
Image gallery
All photographs of the Trim office chair
DOWNLOADS
All available documentation for the Trim work chair
Meanwhile on Actiu.com...