Winner
efficient ergonomics
natural
94% recyclable
This office chair responds in a comfortable way to all the mobility needs of all kinds of users, adapting smoothly to any position and minimizing the effort made by the user to maintain or change position in a natural way
Request quote
intensive use
certificate 24h
Winner is a set of operative chairs which use new materials and the latest technology which respond with sophistication to the needs of each user achieving maximum ergonomics in any workspace.
Receive further details
exclusive
Series 20
The Series 20 represents the most exclusive Winner model since it allows optional incorporation of headboards and exclusive leather upholstered seats. Model for staff and management offices.
Image gallery
MODELS
The different models of office chairs: WINNER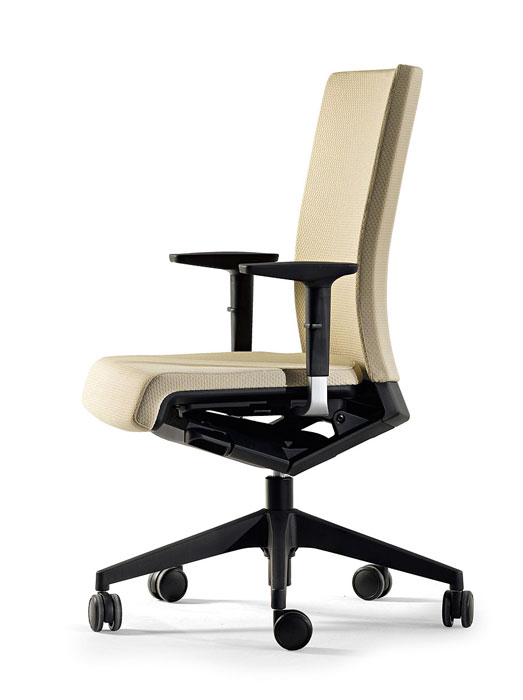 Winner 20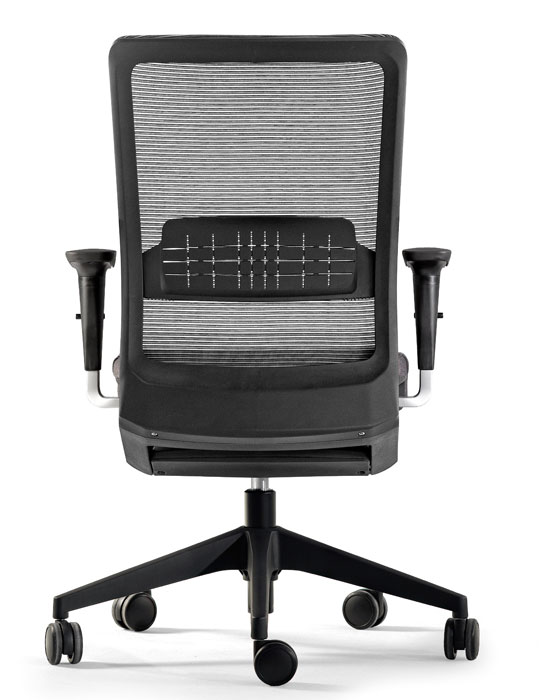 Winner 30
Image gallery
All the photos of the office chair: WINNER
COMMITTED TO THE ENVIRONMENT
Respect for the environment in our industrial production is in Actiu's DNA. We care for our setting by creating sustainable, environmentally-friendly products.






94.4
recyclable materials
DOWNLOADS
All the documentation available on the Winner office chair: Product catalogue, image gallery, product certificates, technical specifications, Autocad library, Revit library.
Meanwhile on Actiu.com...