Avant
great quality look
DESIGN
Comfort
AVANT has an ergonomic design that satisfies the anthropometric requirements of all kind of users. Seat and backrest are independent. The backrest follows the curves of the body providing lumbar support.
Receive further details
waiting areas
versatility
AVANT offers great versatility to waiting areas; a great design makes possible to create multiple configurations, adapting the benches to different distributions.
Request quote
Ecodesign
durability
Conceived under the Ecodesign standard, AVANT uses latest technology materials and manufacturing processes. Its life cycle allows a significant decrease in the environmental impact of daily operations, where durability and ability to replace each piece will allow a longer lifespan of the product.
Technical documentation
MODELS
AVANT is a modular bench system with a soft lines design and a great quality look.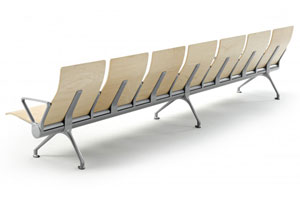 Avant WOOD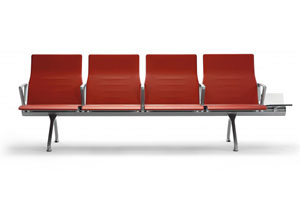 Avant METAL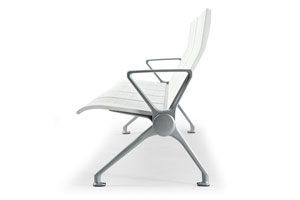 Avant PUR
Image gallery
All the photos of the modular bench: Avant
COMMITTED TO THE ENVIRONMENT
Respect for the environment in our industrial production is in Actiu's DNA. We care for our setting by creating sustainable, environmentally-friendly products.






DOWNLOADS
All the documentation available on the Avant bench
Meanwhile on Actiu.com...