Power
comfort and technology
DESIGN
technology
Power, designed by Javier Cuñado of ITEM Designworks, is a system of office tables that combines design and technology to create versatile and height-adjustable workstations that promote mobility in the workplace.
Receive further details
MEETING TABLES
height-adjustable tables
The meeting tables, fixed height or electrically adjustable, are highly robust and finished to a standard of excellence.
Request quote
QUALITY
height-adjustable tables
Power allows dual workstations to be set up which facilitate communication and have access to cable channels, in both tables and additional cabinets, enabling the use of any type of electronic device.
Request distribution
MODELS
Power is a height adjustable range that help promoting wellbeing at the workplace.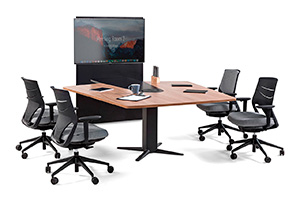 VIDEO CONFERENCE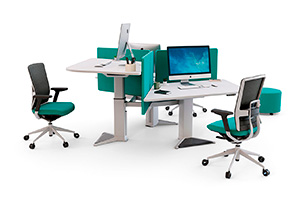 OPERATIVE / EXECUTIVE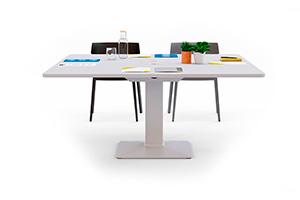 MEETING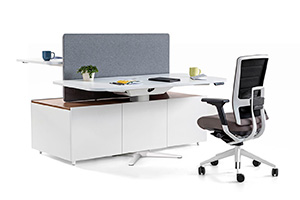 OPERATIVE AND FILING
DESIGN
ITEMdesignworks is a leading spanish design consultancy based in Bilbao.
Image gallery
All the photos of the office desk: Power
DOWNLOADS
All the documentation available on the Power desk
Meanwhile on Actiu.com...