Plek
folding tables
FOLDING
multipurpose tables
The folding desk option is ideal for multi-purpose areas such as meeting, conference and training rooms, as well as in public halls.
Request quote
TRANSPORT
mobility
Tables from PLEK range also have a transport trolley, as with PLEK foldable chairs, to enable their portability and transportation.
Request distribution
DESIGN
finishes
Smart frame design with study construction. Moulded aluminium legs in different finishes: polished aluminium or epoxy in silver, white or black finishes. Folding system is based on an extruded aluminium sliding bar.
Technical documentation
0% FORMALDEHYDE
All our MFC boards incorporate a 0% formaldehyde certification as standard, with the aim of promoting sustainability and well-being.
Further details
PLEK FOLDING CHAIRS
Each chair has 3 folding positions: normal seat, partially folding for in passing areas and total folding position for storage.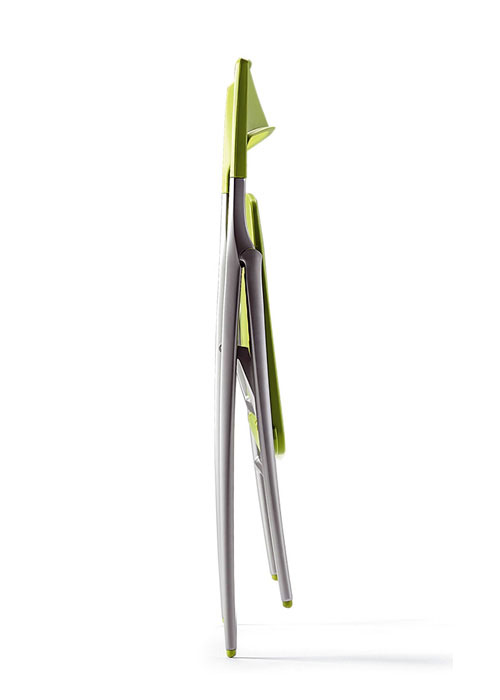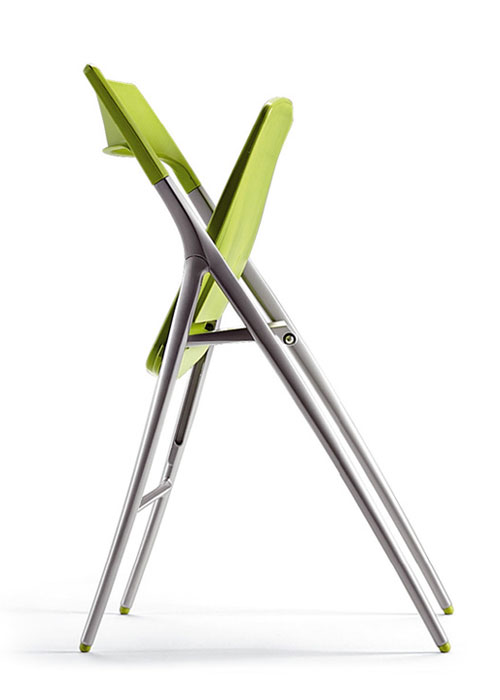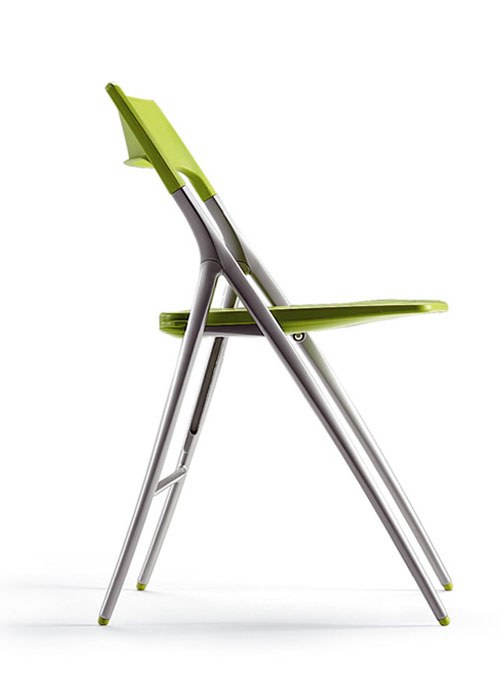 signature design
Marcelo Alegre, with Alegre Design, develops and designs technological and everlasting products. His main aim is to reinvent daily articles.
Image gallery
All the photos of the folding desk: PLEK
CONFERENCE AND EXHIBITIONS CENTRE
North Lienzo
See project
COMMITTED TO THE ENVIRONMENT
Respect for the environment in our industrial production is in Actiu's DNA. We care for our setting by creating sustainable, environmentally-friendly products.






94.5
recyclable materials
DOWNLOADS
All the documentation available on the PLEK multipurpose folding desk.
Meanwhile on Actiu.com...